How much of a concern is cybersecurity in your organisation?
News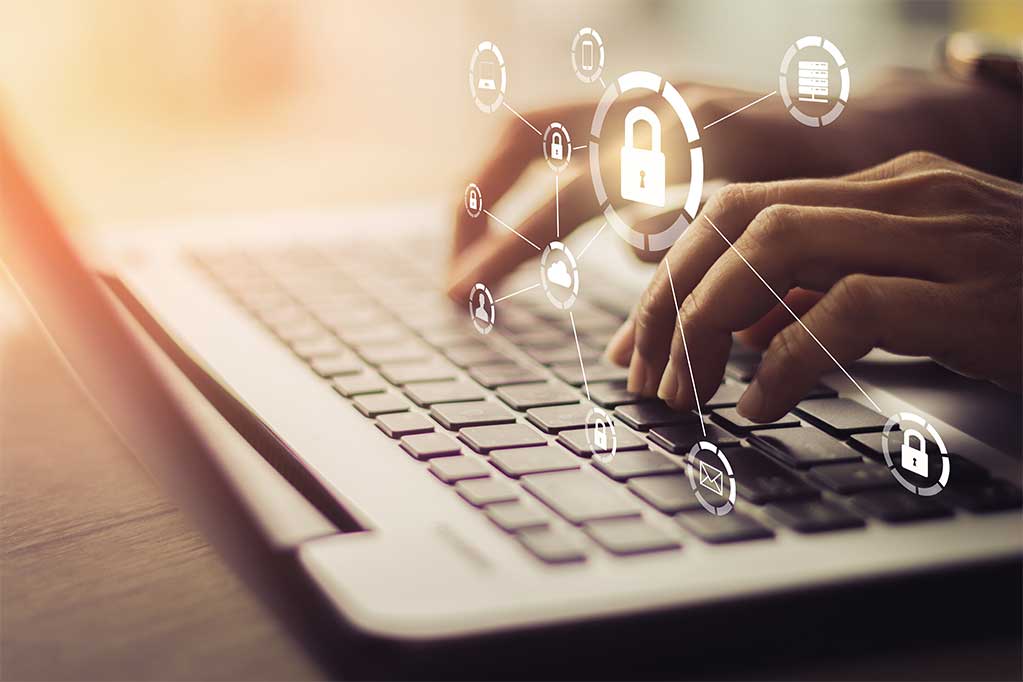 As part of our ongoing partnership, IWFM and Ricoh are carrying out research into the future of the workplace in the new hybrid working landscape. While we await the results, we wanted to find out more about our LinkedIn followers' experiences regarding hybrid working arrangements, digital integration, and cyber security through a triad of polls.
We already covered our first poll on hybrid working and our second poll on digital integration; now it's time to look at the findings from our third and final poll on cyber security: 'How much of a concern is cybersecurity in your organisation?'
With the world increasingly digitally connected and the pandemic seeing an increase in cybersecurity threats, it's not a surprise to see that of the 124 responses, 51% said cybersecurity is currently a top priority, while for 37% it is a moderate but not top priority. The remaining 12%, however, responded that cybersecurity is not a priority right now.
What's next?
We will dive further into cybersecurity, hybrid working and digital integration when we publish our qualitative findings from interviews we held with several senior leaders on those topics. You can expect to read that report in the coming few weeks.
In the meantime, if you have cybersecurity concerns, please visit our COVID-19 resources hub for expert advice and guidance.
For more information on the IWFM and Ricoh 'Creating better workplaces' partnership and the variety of guidance we have created to support you in optimising your workplace, please click here.