IWFM research on workers' struggles upon returning to offices gains national coverage
News
COVID-19,
Future of work,
Workplace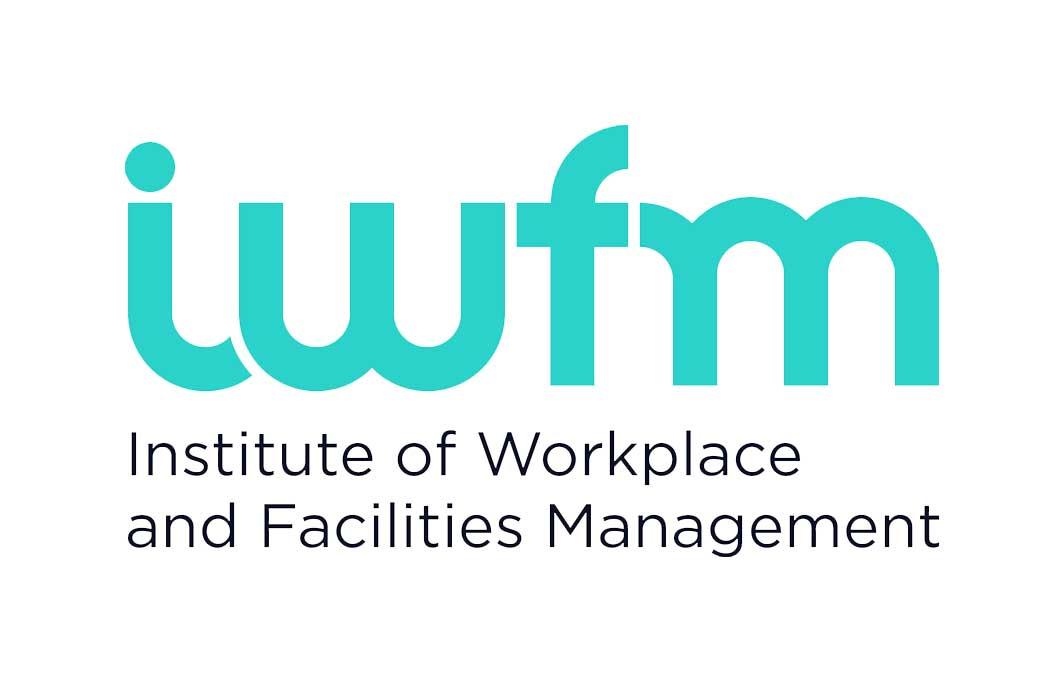 IWFM's research Returning workers frustrated by office inadequacies received broad national and regional coverage last week as Google announced it would implement different pay rates between those who chose to return to the office and those who did not.
Our survey of UK office workers found that a majority of those who worked from home during the pandemic have now experienced at least one day back in the office and the return has left most frustrated, with many struggling to adjust to the new realities of office life.
The press release in which IWFM urged organisations 'to use their workplace and facilities managers to review their entire workplace strategies, refreshing them in relation to the learnings of the past year' was covered by ITV, Evening Standard, the Mail and Metro, as well live blogs in the Telegraph and The Guardian.
A further 25 regional outlets covered the research, too, as it also highlighted regional differences in the attitudes and experiences of returning office workers.