Learn how to measure customer experience with our new guidance
News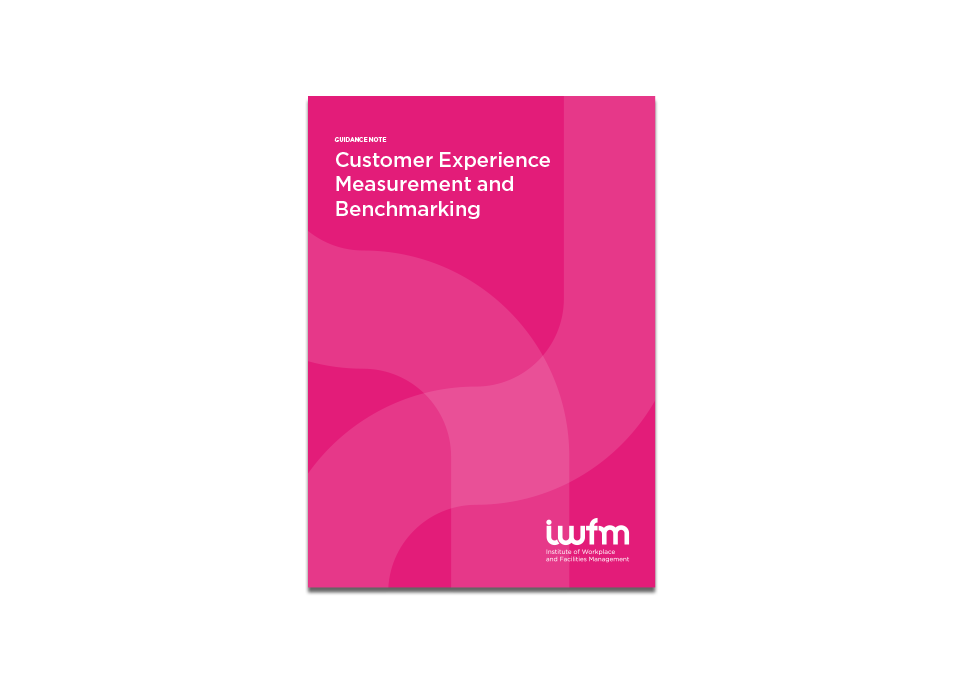 Customer experience draws together two distinct but related activities: customer service (serving customers day-to-day) and customer care (managing and resolving problems as they arise). But how do we measure customer experience – and what do we measure - to ensure the service we provide is and continues to be at its best?
Find out now in new guidance from the IWFM Customer Experience Working Group which is available to download from the link below.
Last September, the Working Group also released a guide and toolkit on implementing people management good practice. Find out more by clicking here.