'We can and will do better' says CEO as IWFM and EDI Focus Group publish governance survey results
News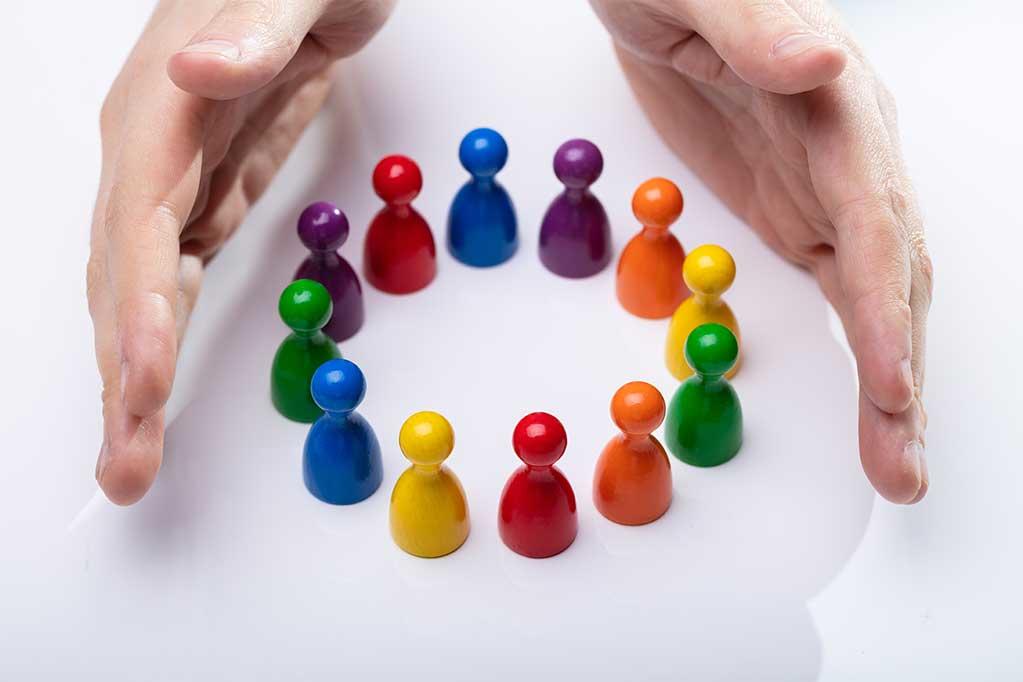 Building on November's EDI public statement in which we committed to improving EDI across the Institute, the membership and the profession, IWFM has taken the next important step in its plans by publishing the findings from a survey of the Institute's governance and leadership structure.
The survey results will help the IWFM EDI Focus Group - which is currently organised and facilitated by IWFM's Policy team but constituted and driven by members - to understand where the barriers are in our organisation so that we can work towards removing them, together.
Commenting on the results, EDI Focus Group member Chris Barnes said: 'This survey serves as a great benchmark for how we can measure progress in the future and will underpin our strategy in the group. Also, having data like this will enable us to define our objectives, drive continuous improvement, and make real meaningful change in the group policies.'
The EDI Focus Group was formed to help IWFM shape and articulate its position and approach on EDI, looking at practices, strategy, and policies to ensure we enable the conversations and steps needed to drive sector-wide change.
As per our commitment in the Public Statement, IWFM and the Group have turned the lens on IWFM itself to assess how well we're doing and where we must do better.
CEO Linda Hausmanis commented: 'It's important for us to put transparent benchmarks in place on the state of play of EDI in our own governance and leadership structures so we can show we're walking the talk and genuine accountability is in place. We can and will do better on account of diversity, and this is our starting point where it concerns driving up diversity for our governance and leadership structures.'
As our next step, IWFM will review our objectives and work with the EDI Focus Group to reassess the Public Statement and determine priorities for the coming year, especially in relation to building diversity.
For more information on the findings and the Group's next steps, download the full survey results below.