IWFM London Region conference: last chance to book your ticket
News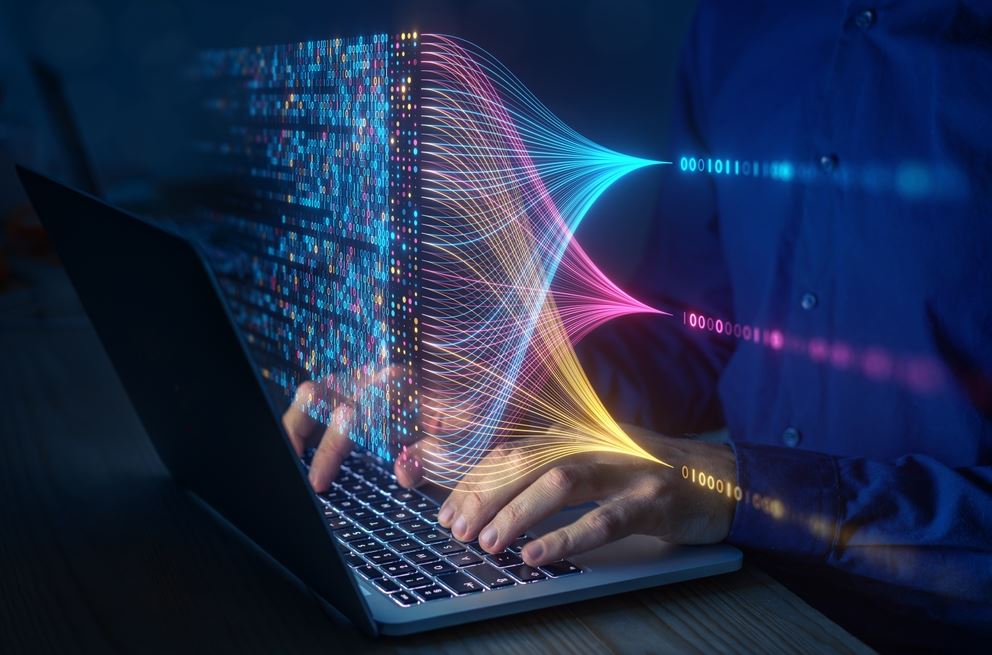 If you're wondering what the dawn of artificial intelligence (AI) has to offer our FM environment, join us at Beyond Workspace in High Holborn on Wednesday 15 November for an afternoon of content fuelled debate and speeches from leading industry and technology experts.

AI has been with us since the 1960s, but only recently has it started to find a place in our day to day lives. Will this new generation of intelligent science be a friend or foe?
Find out at this year's IWFM London Region conference and afterwards enjoy our evening event as we continue to celebrate the Institute's thirtieth anniversary with drinks, a live DJ and saxophone player.
1pm - 1:30pm: Welcome
1:30pm - 2pm: AI and real estate - Suzi Braithwaite and Chris Dunn, Colliers
2pm - 2:30pm: AI and catering - Dean Sellis, Just Eat for Business
2:30pm - 2:45pm: Coffee break/Marketplace
2:45pm - 3:15pm: Microsoft and AI – Tom Brookers, Microsoft
3:15pm - 3:45pm: AI and the Office environment – Nicola Morris, ISS
3:45pm - 4pm: Coffee break/Marketplace
4pm - 4:45pm: F*ck Being Humble, Stefanie Sword-Williams (Keynote speaker)
4:45pm - 5pm: Close
5pm - 5:30pm: Coffee break/Marketplace
5:30pm – 6:30pm: Food and drinks, Burrito Joe pop-up and cocktail bar
6:30pm – 10pm: IWFM thirtieth anniversary networking drinks, DJ and Saxophonist 
Ticket prices
Members: £60 inc. VAT
Non-members: £72 inc. VAT
Unemployed/students: £36 inc. VAT
Book here to make sure you secure your ticket.
Venue and details
Beyond, 229-231 High Holborn, London, WC1V 7DA.
15 November 2023, 1pm – 10pm.
Lunch and refreshments will be provided.
If you require any further information, please contact [email protected]