Overview
New to team leadership? Looking to enhance contract performance? Want to deliver a better customer experience? Our professional development courses are the perfect way to top-up your professional knowledge and upskill.
Advance your career with sought-after skills
Develop your team and grow together
Learn anywhere, anytime via an e-learning programme

Are they for you?
We have short courses for professionals at all levels, including introductory courses, management courses and role-specific courses, such as procurement and strategy.
What are they based on?
All our short courses are based on the Workplace and Facilities Management Professional Standards, which benchmark all competencies within our profession.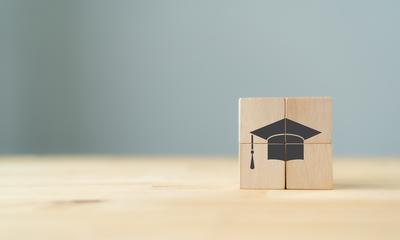 How are they delivered?
We offer face to face learning or using the latest technology we can deliver our courses by live virtual training. Alternatively, you can choose from our e-learning option where you can study at your own pace, anytime anywhere. We can also offer bespoke courses for employers to deliver in-house. Get in touch to find out how this can be delivered.
Learn with the best
Upskill with IWFM Academy - the top training provider in workplace and facilities management.