​​​​​​​Engie Zeroes in on Gold at the Global FM Awards of Excellence
News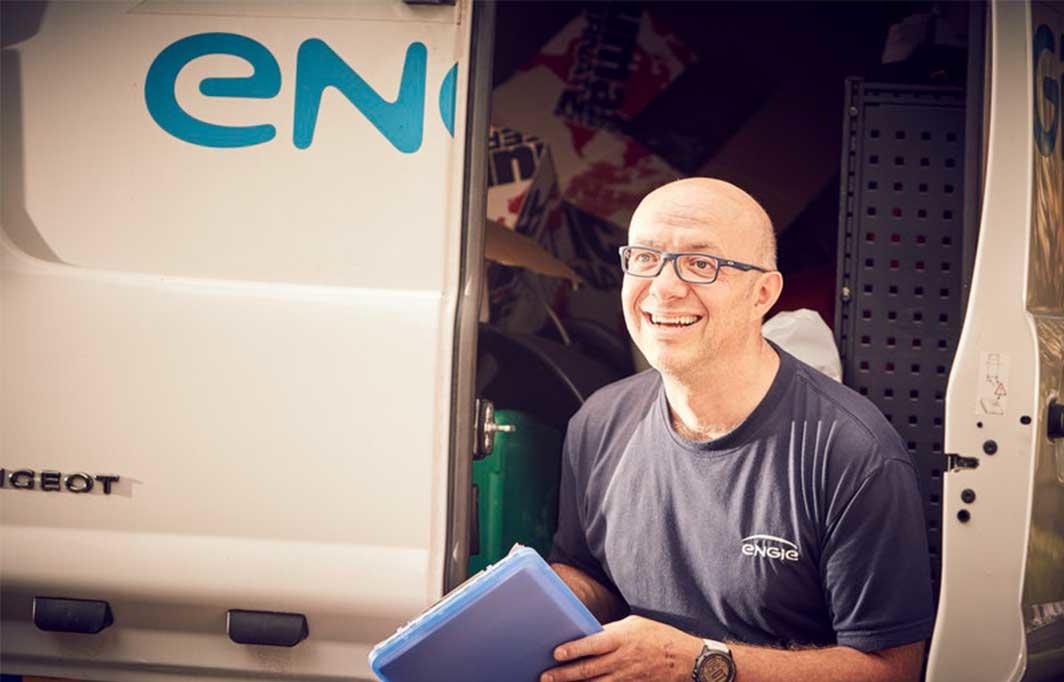 ENGIE UK's Making Zero Carbon Happen project has won Gold at the 2021 Global FM Awards. Having realigned its whole business model to the zero carbon goal, ENGIE's successful submission focussed on the importance of cultural change and identified key areas for action including green mobility, transforming buildings, sustainable supply chains and measuring success. They demonstrated impact in all areas from planting more than 2200 trees and saving over 350 tonnes of CO2; transitioning 11% of their vehicles to EV to calculating their full supply chain emissions.
Having set its sights on being a zero carbon leader, Engie's winning submission's five tangible takeaways for the wider facilities sector were cultural embeddedness, considering carbon across the full value chain, providing guarantees to customers to drive innovation, establish investment criteria to support the transition; and of course measurement and verification.
ENGIE UK CEO Nicola Lovett said:
'We are delighted that ENGIE UK's approach to Making Zero Carbon Happen has been recognised with a Gold win at the Global FM Awards of Excellence. The climate emergency calls for collective action from across society - and facilities services providers are uniquely placed to help implement carbon-reducing measures within the built environment.
We're proud to utilise our expertise in energy and facilities management, not only to reduce our own emissions in-line with ENGIE's science-based targets: but to assist our customers in businesses and public sector organisations throughout the country on their own journeys towards a net-zero future.'
IWFM CEO Linda Hausmanis said:
"Congratulations to Engie UK and Ireland for their global win in this critical year for climate action. Engie's inspirational story shows the role that the workplace and facilities profession can play in achieving real and lasting change in organisations. Sustainability is one area where it can make a tangible difference and it's great to have that spot-lit by these Awards."
"Global FM's recognition of an IWFM Impact Awards finalist for the fourth year running testifies to the game changing work happening in this amazing sector that we are always proud to champion, but never more so than on World FM Day. "
"I hope this well-deserved award will encourage all those others with inspirational projects to bring them into the limelight. There's still time to enter the IWFM 2021 Impact Awards, so if you've done work you're proud of, go for it. It may be a double win!."
Read more about the project here.

Enter the IWFM Impact Awards 2021 here: www.iwfmawards.org
Closing date: 18 May 2021.