Stan Mitchell to step down from BSI FM Standards Committee
News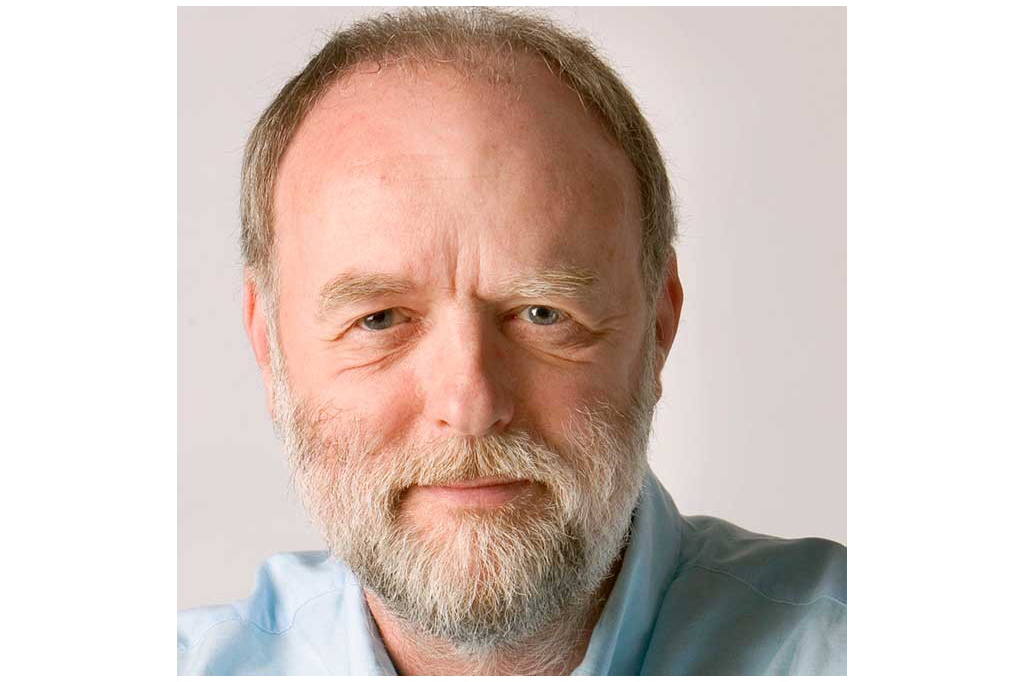 Stan Mitchell is stepping down as chair of the British Standards Institution's (BSI) Facilities Management Standards Committee having set up and served on it for nearly twenty years.

The former BIFM Chair was also the founding chair of the International Standards Organisation's ISO TC 267 Facility Management committee, which, on his watch, oversaw the ISO 41000 series of international Facility Management standards through its development, introduction and expansion.

Mitchell, who will leave the committee in the hands of his successor, Nick Blake, says having IWFM's ongoing connection to standards development is crucial.

'It's a vital voice at the table and I'm glad to see it there. Within the BSI there are in fact two FM committees. One is strategic, connecting within the BSI's construction groups to all the other built environment related committees; and the other is operational, more involved in developing the standards. What's important is that we now have IWFM representation on both.'

Mitchell is also bullish about what he sees as the untapped potential of the ISO 41000 suite of standards.

'Apart from the environmental standards within ISO itself, there is no other standard that influences [an organisation and its performance] more than FM. Why aren't we shouting about that from the rooftops?'

To read the extended version of this story on Facilitate, please click here.