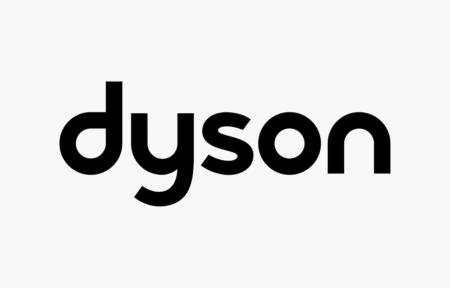 About Dyson
Dyson is a technology company that solves problems others ignore. Whether it's offices, manufacturing, schools, airports or hospitality settings, our mission is clear: solve these problems with new thinking and design products that simply work better.
We never have and never will stand still.
Find out how Dyson technology can enhance your next project.
Contact us: [email protected] | www.dyson.co.uk
Guidance notes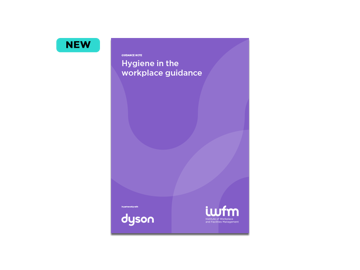 02 February 2022
No one would have considered the focus hygiene and cleaning in general would have had ...