Building safety: Government revises policy and reverses plan on unsafe cladding
News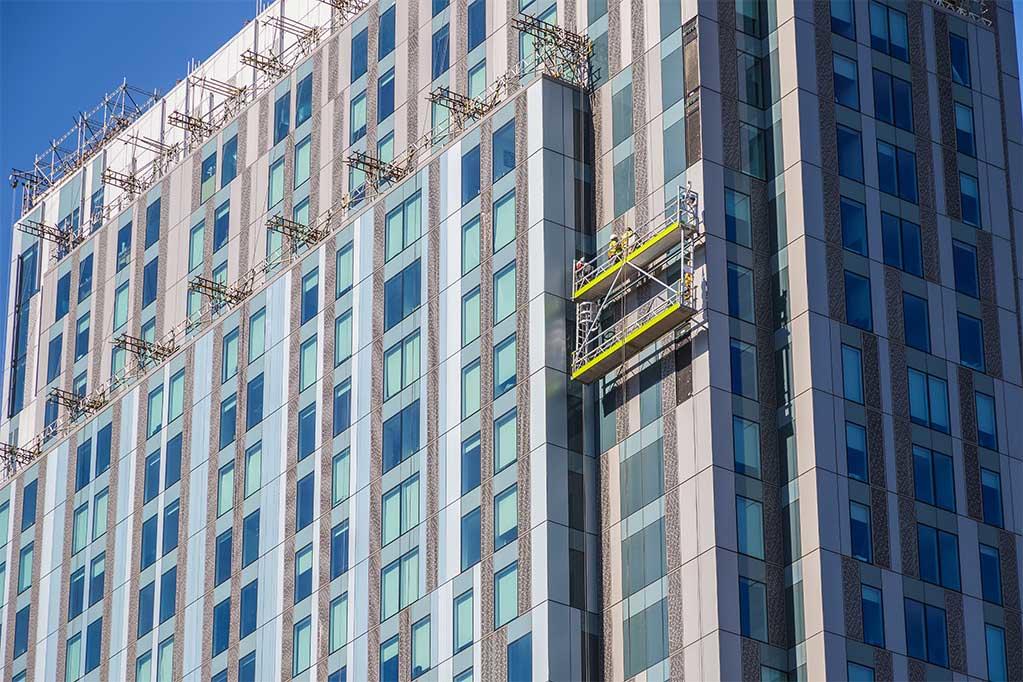 On Monday (10 January), Michael Gove, Secretary of State for Levelling Up, Housing and Communities, announced a 'resetting' of the Government's approach to building safety, including a new plan to make industry pay for the 'cladding crisis'.
Following calls and campaigns from leaseholders and other stakeholders, the Government has ditched its previous proposed loan scheme for leaseholders in medium-rise flats (11 to 18 metres) to pay for the replacement of unsafe cladding (previously, they had only agreed to pay to remove cladding in buildings above 18 metres). Instead, industry will be expected to agree to fund the work (estimated cost £4 billion) - otherwise Government will seek to impose a solution in law (although no detail was provided on how this would be enforced).
However, other safety issues, such as defective insulation, missing fire breaks and flammable balconies, were not covered in the statement. It appears, therefore, that leaseholders will still be liable for the cost of fixing these issues.
Mr Gove also pledged to 'help restore common sense to the market' by taking a proportionate approach to building assessment. He stated that there must be fewer unnecessary safety surveys, an assumption that there is no risk to life in medium and low-rise buildings unless clear evidence of the contrary, and more widespread use of sensible, risk-mitigating fire safety measures such as sprinklers and alarms instead of unnecessary and costly remediation work.
To support this policy, the Government has withdrawn its interim Consolidated Advice Note, which, it believes, has led to an overly cautious approach to building safety with too many unnecessarily being declared unsafe (the note will be replaced by new BSI guidance), and it will also launch a scheme to indemnify building assessors conducting external wall assessments.
Other measures announced included an additional £27 million fund to install fire alarms in all high-risk buildings with a waking watch, the opening up the Building Safety Fund to drive forward the removal of dangerous cladding from high-rise buildings, and extending developers' liability for building safety defects up to 30 years old (this will entail an amendment to the Building Safety Bill currently going through Parliament).
Meanwhile, the Government has also published Collaborative procurement guidance for design and construction to support building safety and the Industry Safety Steering Group's third report on culture change in the built environment industry which concludes that the sector needs to go further and faster, ahead of legislation, to bring about the changes required to deliver and maintain buildings which are safe for those who use them.