Equity, inclusion and diversity: new IWFM Focus Group launched to turn the dial
News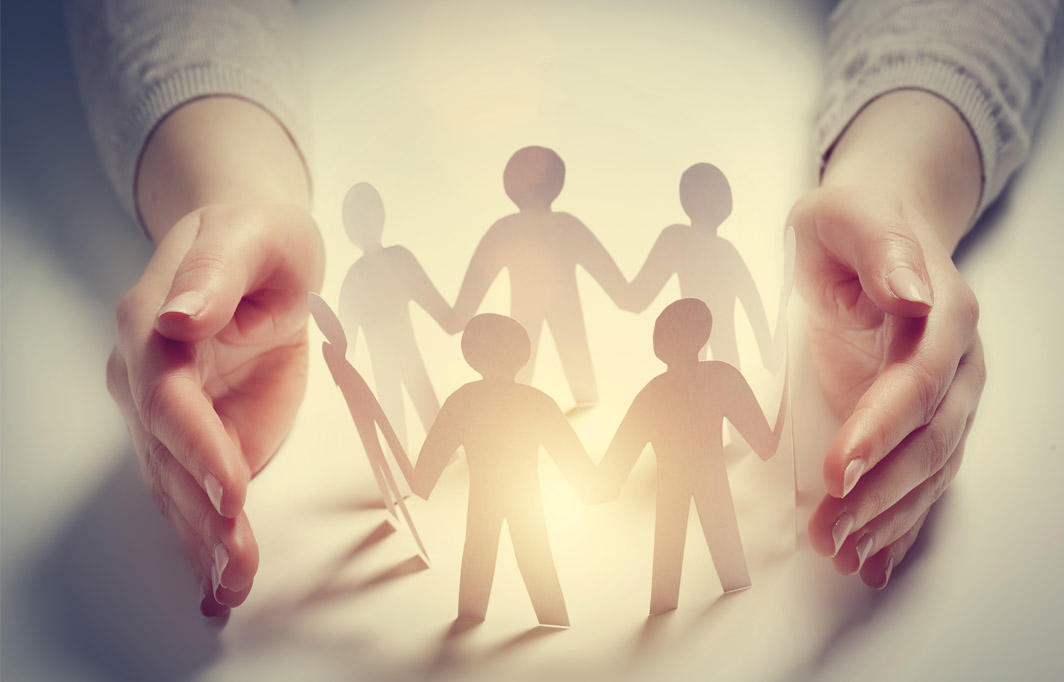 The inaugural (virtual) meeting of IWFM's new Diversity and Inclusion (D&I) Focus Group was held yesterday (22 September). Following a very encouraging response to our call for expressions of interest, 15 workplace and facilities professionals, each with significant experience, insight and expertise relating to D&I policy and implementation, were selected to form the Focus Group.
IWFM Chief Executive Linda Hausmanis, who attended the meeting, commented: 'I was humbled and excited by both the expertise and the energy assembled in the room. Collaborating with this great group of professionals makes us confident that we will be making a difference on this journey to drive D&I within our profession for years to come.'
The Group will help the Institute to shape and articulate its position and approach on D&I, looking at our practices, strategy and policies to ensure we enable the conversations needed and take concrete and measurable steps to improve equity, inclusion and diversity both within the Institute and, through our members, in the profession.
The Group will help IWFM to understand the barriers to greater inclusion within the profession and explore tools to help break them down. Together we will gather, analyse and share data to inform our actions, highlight where the opportunities for meaningful action are, monitor progress, and celebrate achievements which exemplify 'what good looks like'.
A first output following from the meeting will be IWFM's Public Statement, which will outline the Institute's commitment and approach in this important area. Group members will then help shape the annual and three-year action plan which will form an integral part of IWFM's overarching strategy. Alongside the Public Statement, IWFM will publish more details on our website about the group, its members and their valuable contribution.
If you have any comments on this article or would like further information about our work on D&I, please email: [email protected]