Members' voice represented on IWFM Board as Mark Whittaker reaches out  
News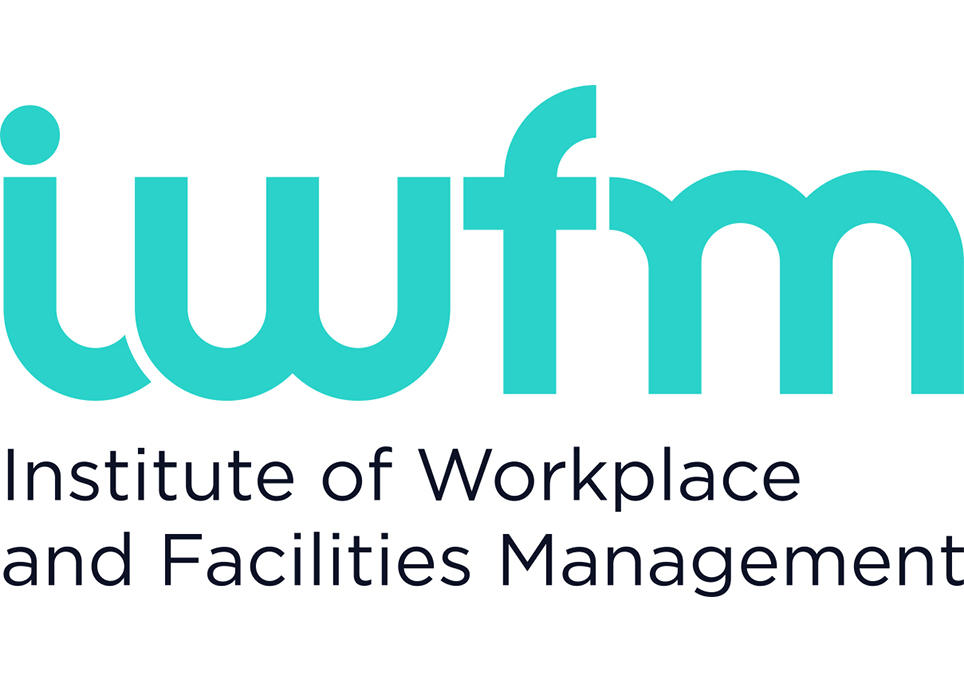 Three weeks ago, members voted for an active voice in Institute decision making. Today, Members' Council Chair Jason Cousins will embody that decision and represent member interests at IWFM's Board for the first time since the passing of a special resolution at AGM 2021.
The special resolution puts into action the first of several recommendations from the ongoing Communities Review. These recommendations may further change IWFM's governance, bringing the Institute closer to members while also giving them a stronger say in IWFM's strategy and future direction.
This happens as incoming Chair Mark Whittaker reaches out to Region and Special Interest Group (SIG) Chairs, opening himself up for a constructive and meaningful dialogue, committing to joining as many of their activities as possible; enacting his predecessor's AGM sentiment: 'If we can fully harness the power of our volunteers, nothing can stop us.'
These developments, including Jason's presence on the Board, are a significant step to placing members to the heart of the Institute as part of IWFM's evolution to a modern professional body best placed to be the trusted voice of a distinct profession recognised for its ability to transform organisations and their performance.
Interested in volunteering? Find out more here or contact us on: [email protected]