New practice note: using the NEC4 FMC in national, international or cross-border contexts
News
Employment and Skills,
Facilities,
Procurement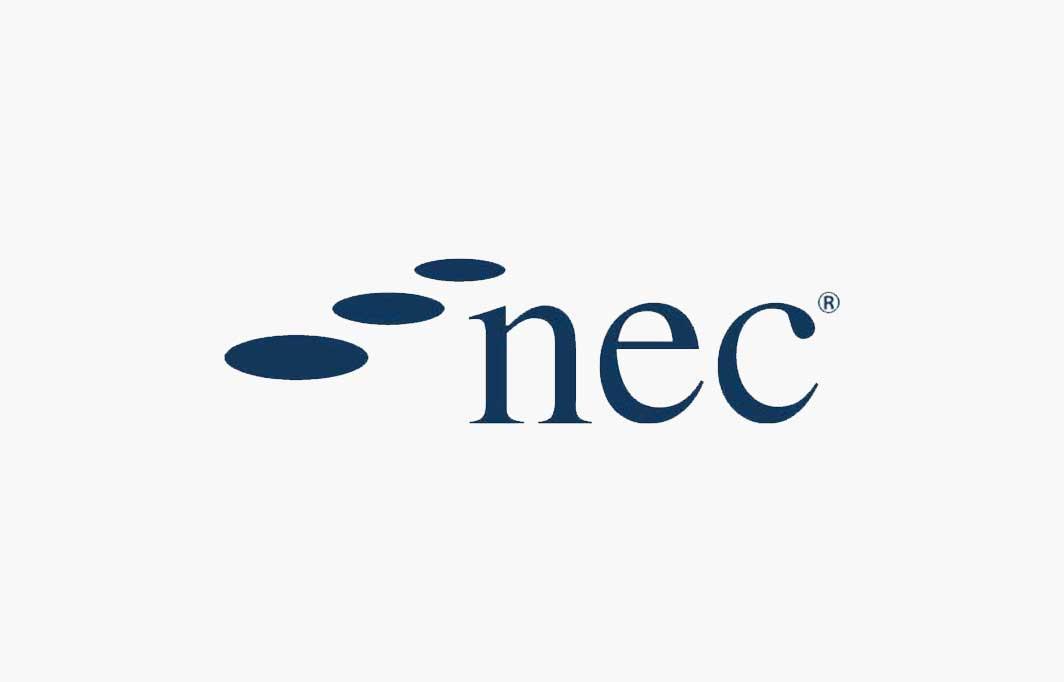 The third practice note to support users of the new NEC4 Facilities Management Contract (FMC) has been published by NEC in partnership with IWFM, this time focusing on using the FMC in national, international or cross-border contexts.
International or cross border contracts are without doubt more complex to develop and manage. This practice note gives an outline of how the FMC can be used in such situations, demonstrating that the benefits of a standard contract form can be seen in even the most complex of cross border scenarios.
It details the way that various aspects of the standard contract work in the more common single country contract, such as would be used for a FM contract in the UK. It then highlights the issues that need to be addressed for international contracts, and how the FMC and its Scope would be constructed to accommodate these issues.
Click here to download the practice note from the NEC website.
There are also NEC4 FMC practice notes available on social value and the Living Wage.