Procurement: new Bill set to reform public procurement now under scrutiny
News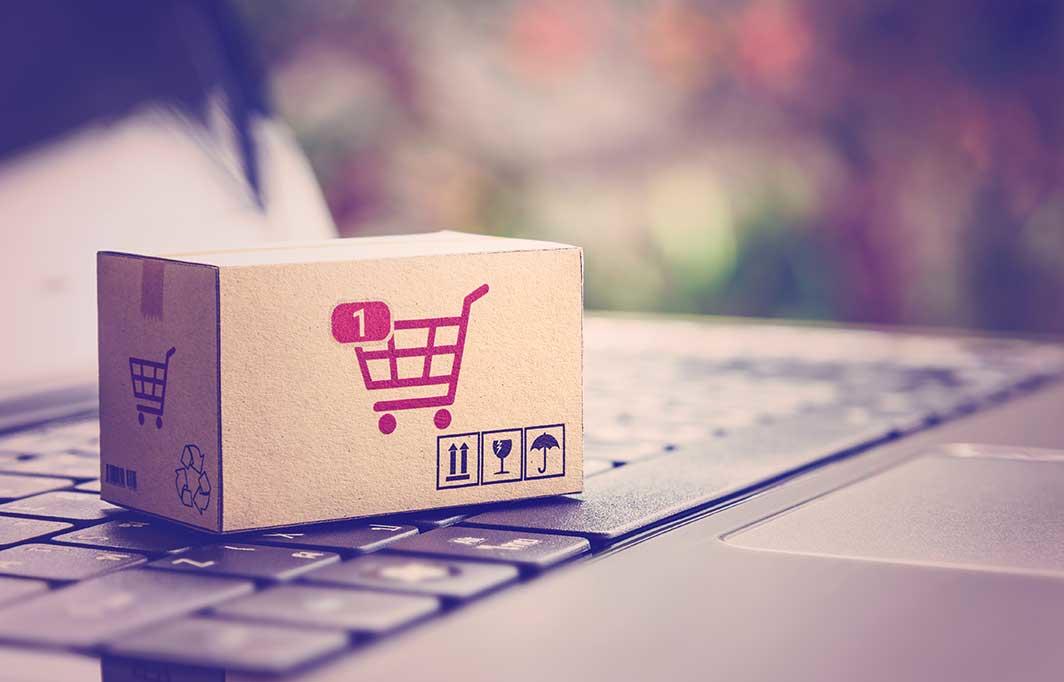 The Procurement Bill, which will replace the current EU regime for public procurement, was introduced to the House of Lords last week. Now it will go through Parliament and, once it has received Royal Assent, there will be a transition period so that organisations have time to adapt to the new rules.
The government intends that the Bill will help to:
create a simpler and more flexible commercial system that better meets the UK's needs while remaining compliant with international obligations
open up public procurement to new entrants, such as small businesses and social enterprises, so that they can compete for and win more public contracts
embed transparency throughout the commercial lifecycle so that the spending of taxpayers' money can be properly scrutinised.
According to the Cabinet Office, the Bill will create a single digital platform for suppliers to register their details that can be used for all bids, while a single central transparency platform will allow suppliers to see all opportunities in once place.
Find out more about the Bill here.
IWFM will work with volunteers from the IWFM Procurement SIG to plan how to best support members with the coming changes.