Sustainability survey 2017 social value infographic
Infographic
Sustainability

Login to view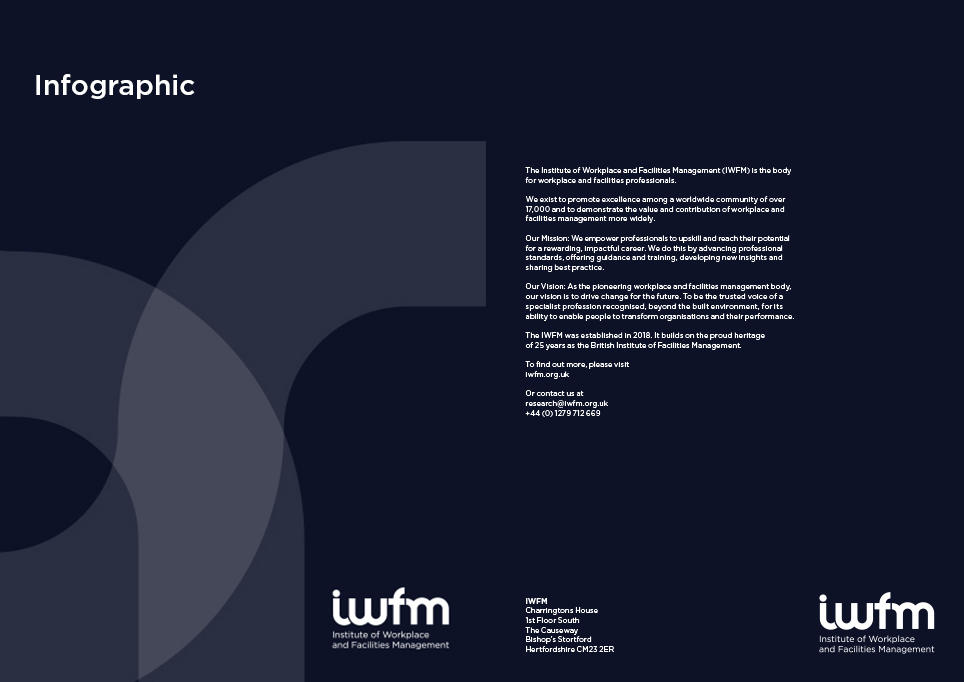 Feedback on Social Value through the 2017 Survey has been valuable in guiding the focus of the Sustainability SIG in the coming year. It is apparent that the industry is ready for, and interested in, a standardised definition and terms of reference for Social Value. Developments in this area must take an approach that meets industry need to be of greatest value and encourage wider engagement and collaboration.
Social Value has forced its way on to the sustainability agenda. "It's moving the goal posts," say FM practitioners.
The 2017 survey shows that 76% of respondents would find it useful to have a commonly agreed industry definition of Social Value and a standard set of financial and non-financial metrics, which could be used for benchmarking.
Log in to view more
This resource requires you to login or purchase before viewing. Access these downloadable pdfs in a format that helps IWFM reduce its carbon footprint but also quick and convenient to read on screen. To join IWFM and find out more about how you can access Good Practice Guides free of charge please visit iwfm.org.uk/membership