Sustainability Survey: worrying skills gaps in key areas, including net zero
News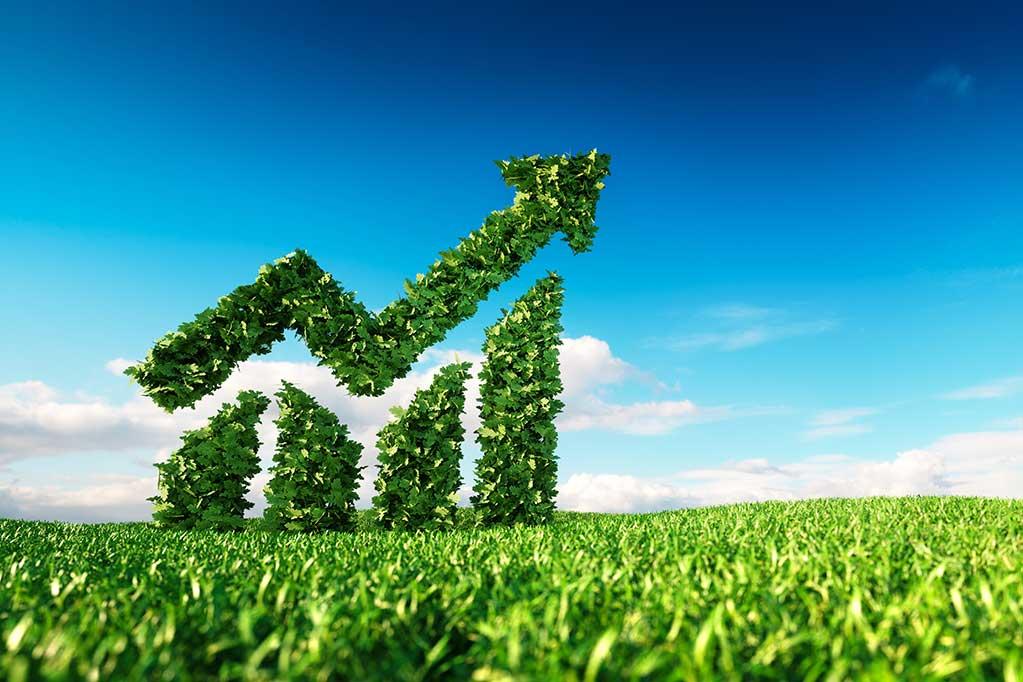 Most workplace and facilities management professionals have the skills and knowledge to address traditional FM areas of sustainability, but many felt they were lacking in areas which are growing in significance, such as procurement, the circular economy and net zero.
These were the findings from the 2021 Sustainability Survey, now presented in a new collection of infographics which is available here.
It's no surprise that the vast majority of workplace and facilities managers felt they have the requisite capabilities in areas such as health and safety (85%), waste/recycling (75%), workplace strategy (71%) and energy management (68%).
However, only 57% are equipped for net zero, 47% are on top of sustainable procurement, 33% have a grip on social value, and just 23% can support the circular economy.
This is a troubling discovery at a time when all hands are on deck to build back better post-pandemic and protect our planet from human-influenced climate change. As custodians of the workplace and controllers of some of the key levers that drive organisational performance, it is imperative that our profession closes these skills gaps.
Will the 2022 Survey show that our profession has made ground? We will have to wait until later this year to find out, but there is a lot of ground to cover and time is in short supply.
IWFM knows that it must step up, too
This issue does not fall squarely on our profession's shoulders by any means. One of IWFM's priorities is to reflect the importance of sustainability in the Professional Standards. We can't expect members to upskill without helping you by shaping the pathway and developing tools for the 2020s. We're working on that right now.
Meanwhile, we are growing a solid bank of content on this subject and we are committed to keeping the conversation alive. We've hosted a cluster of webinars on this subject in recent times.
Mind the skills gap: save 20% on courses and qualifications in January
In the meantime, it is important to upskill and enhance or update existing knowledge and skills. To help you stay on top of your profession, throughout January we are offering 20%* off all IWFM Academy F2F, LVT and online courses, and all IWFM Direct qualifications booked by 31 January 2022. Find out more at www.iwfm.org.uk/professional-development or email [email protected].
*This is in addition to the IWFM member discount.