DLUHC sponsored competence framework for the management of safety in residential buildings published by BSI
News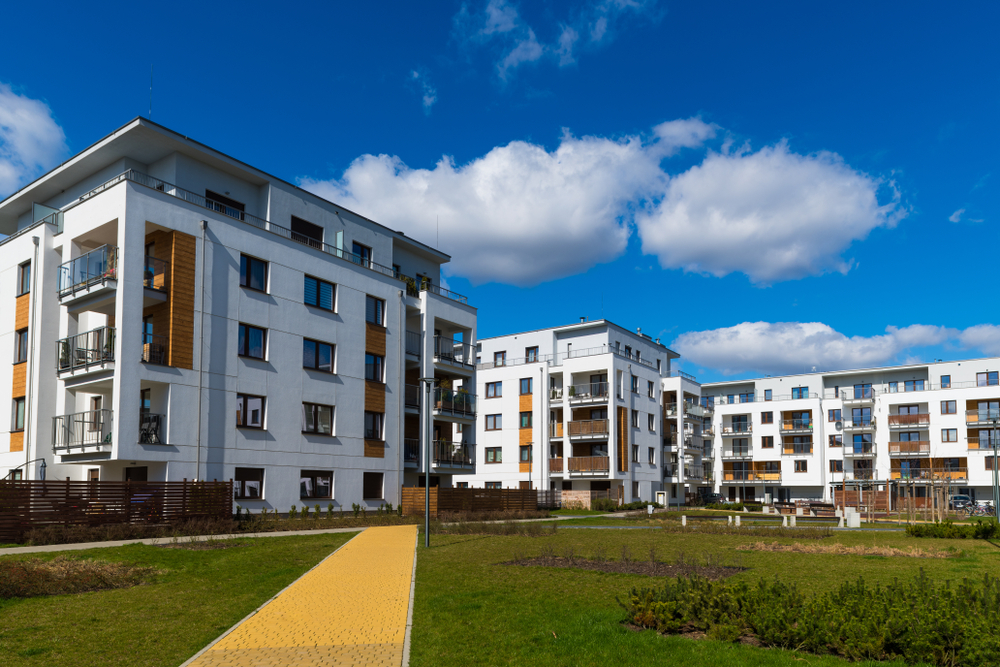 BSI published three new standards on 27 July, sponsored by the Department for Levelling Up, Housing & Communities (DLUHC), which set out competence requirements for building safety management, including in the occupation phase. IWFM was an integral part of the Steering Group who helped guide the development of the occupation phase standard.
The standards support industry reform, in line with the new Building Safety Act, and are intended to minimise safety risks and improve protection to consumers and occupants, including residents, in and about buildings.
People have the right to expect that buildings and their immediate environment are designed, built and maintained in a safe way. Occupants need to have confidence and trust in the people responsible for ensuring that their interests are properly considered, and that safety is a priority. Competence of all who provide services and products throughout the life of a building is key to achieving this.
The key standard for our profession, especially those managing buildings in the occupation phase, is:
Built environment – Competence requirements for the management of safety in residential buildings – Specification specifies competence requirements for managing safety in residential buildings and other developments incorporating residential accommodation. It also gives guidance on detailed competences and the assessment of competence. It covers competence and commitment in regard to building structures and building systems, including: building services; interaction of systems and components; operational practices necessary to maintain buildings safe for occupants; risk management; managing the golden thread of information, including other digital information; managing change, including the consequences of human behaviour; leadership, communication and planning skills; and personal commitment to ethical behaviour and professional standards.
This standard built on the framework outlined by Working Group 8 of the Competence Steering Group, for which IWFM provided the Secretariat. Once the WG8 work was completed, IWFM sat on the Steering Group for PAS 8673:2022.
As a next step, IWFM will continue to collaborate with other stakeholders from the occupation phase, through the Building Safety Alliance, which will seek to promote culture change and best practice amongst others through the promotion of the PAS. The first meeting of the updated Building Safety Alliance was held on 20 July.
Other standards published
PAS 8673 for the occupation phase has been complemented by two other standards, also based on the core competence criteria set out in BSI Flex 8670 v3.0:
Built environment – Framework for competence of individual Principal Designers – Specification specifies competence thresholds that individuals are expected to meet when delivering or managing the dutyholder functions of the Principal Designer, and additional competencies for working on higher-risk buildings (HRBs). Areas of competence include: appropriate behaviour; legislative and regulatory framework for compliance; management of design work compliance; and technical framework for compliance.
Built environment – Framework for competence of individual Principal Contractors – Specification specifies competence requirements for the dutyholder role of Principal Contractor. It also describes specific competences common to all Principal Contractors and those which are additional for those undertaking the role on HRBs. It covers: roles and responsibilities; skills, knowledge and experience; behaviours and ethics; additional competences for higher risk buildings; and limits of competence.
The PASs are published as part of the government-funded Built Environment Competence programme. They have been developed by three Steering Groups made up of built environment professionals.
Download the standards at no cost here.