Head of Policy Sofie Hooper awarded IFSEC Global Influencer in fire safety 
News
Building safety,
Facilities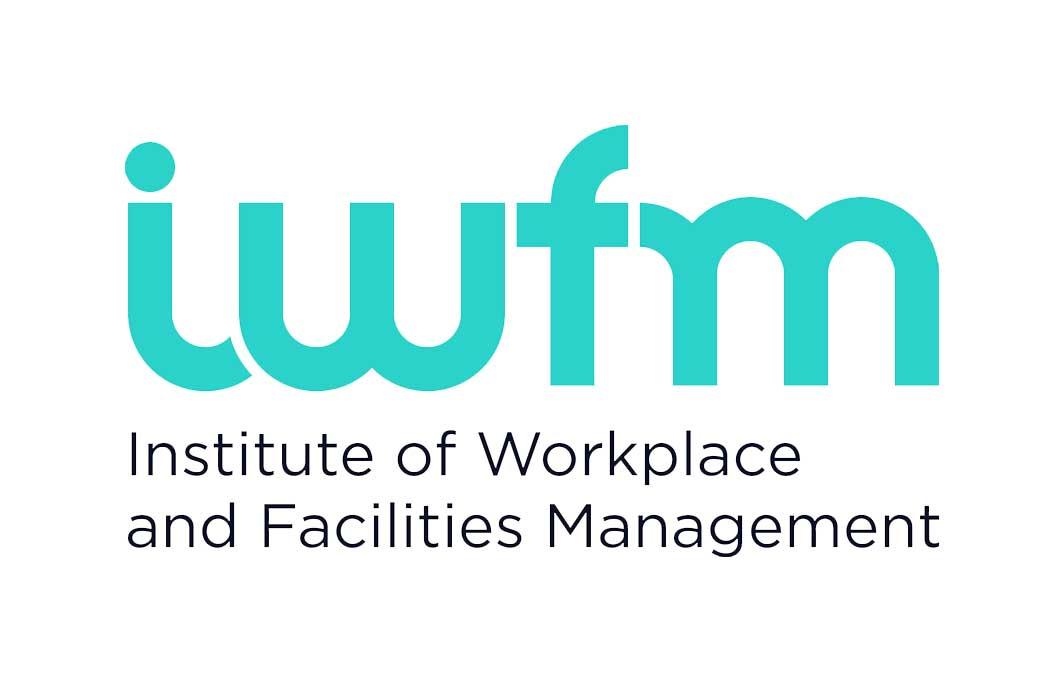 IWFM's Head of Policy Sofie Hooper has been recognised as a 2022 IFSEC Global Influencer for her outstanding work in fire safety. The award is a response to Sofie's influential role as the lead on IWFM's Building Safety work programme, including feeding into the legislative process towards the UK government's Building Safety Act and now its implementation phase.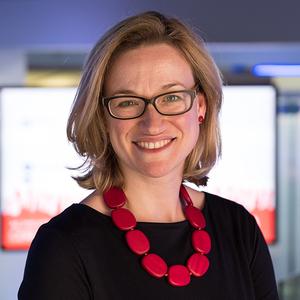 Chosen based on nominations judged by a panel of highly respected judges, the IFSEC Global annual influencer awards are designed to generate positivity across the industry by recognising and highlighting the talent and efforts of some of the leading individuals tirelessly working to develop the fire safety sectors.
Sofie's work on fire safety has also included providing the Secretariat for the Competence Steering Group's Working Group 8, which developed the Building Safety Manager competence framework following Dame Hackitt's recommendations. In addition to being the co-author of the Group's report, 'Safer people, safer homes: Building Safety Management', she is also a regular contributor to Facilitate magazine where she provides the latest updates on developments.
Building on WG8's recommendations, Sofie is a part of the Interim Executive of the Building Safety Alliance, a cross-sector collaboration which is working to improve holistic building safety and associated competence across the occupation phase. Sofie is also a part of the Steering Committee for the DLUCH sponsored PAS 8673, which is setting the competence requirements for the management of safety in residential buildings.
You can find out more about the award by clicking here.