IWFM partners with The Climate Group to promote sustainability in business
News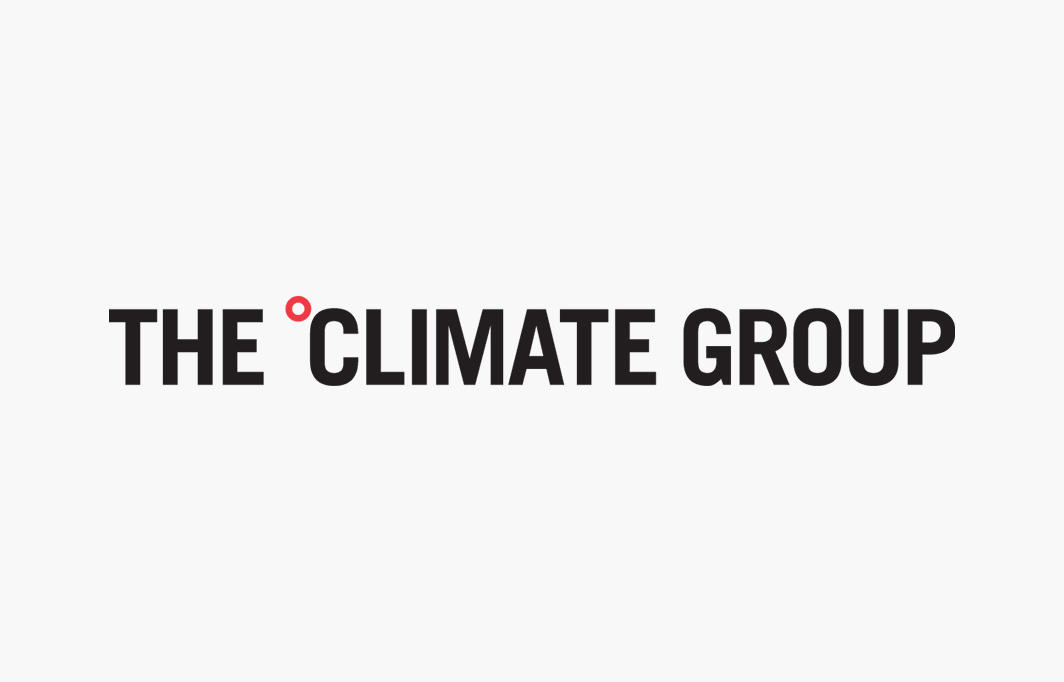 We are pleased to announce our new partnership with The Climate Group (TCG) which will promote the benefits of building sustainability and climate actions, including energy efficiency, to businesses, IWFM's professional community of 17,000, and the international Climate Group network.
IWFM and TCG will collaborate on a number of peer-to peer events and workshops to accelerate the de-carbonisation of the built environment and showcase best practice, while also addressing common barriers. Not only do energy productivity measures (such as building management systems and smart LED lighting) make economic sense, but they can also have co-benefits, including staff productivity and wellbeing.
Peter Brogan, IWFM's Head of Research and Insight, said:
'Most FMs in the UK already take responsibility for sustainability and have done so for years. IWFM believes that workplace and facilities management professionals are uniquely placed to make a difference to the sustainability agenda in its fullest sense because they are the lynchpin in organisations, marrying the needs of owners, occupiers and the supply chain to create energy efficient, productive and pleasant workplaces.'
Buildings account for approximately 40% of global energy demand, with commercial and retail buildings accounting for especially high energy demands. Building energy renovation rates require a doubling of the current level to 3% per year if the Paris Agreement goals are to be met.
Toby Morgan, LED Program Manager at TCG, said:
'We are continuing to strive to accelerate the global adoption of smart LED lighting both in cities and buildings. Not only do smart, connected LEDs offer unprecedented energy savings, they also open up vast opportunities for businesses to use the data gathered to enable more efficient use of buildings, as well as facilitating Internet of Things and smart building applications. The energy savings are only part of the story. An even more compelling story for businesses to engage on this topic is the potential for improved staff productivity and wellbeing.'
Visit our new sustainability hub to find out more about IWFM's work on sustainability.