Learn about intelligent, connected buildings with our new guidance: 'An introduction to smart buildings'
News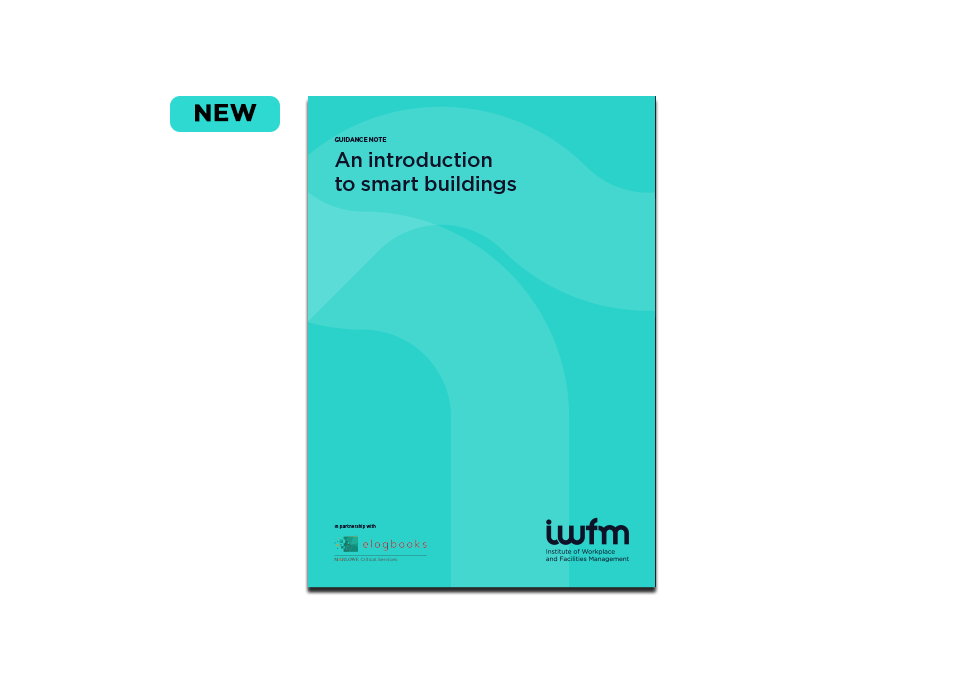 'A fully integrated smart building will bring a harmony between people and technology to deliver on the most efficient joint output.'
Whether you are new to smart buildings or want to improve your understanding of how interconnected technologies can improve building performance, our new guidance note, 'An introduction to smart buildings', will help you along your smart buildings journey.
Created in partnership with Elogbooks and developed with the IWFM Technology SIG, this guidance will help you understand:
what a smart building is
its purpose and value for workplace and facilities management
how to create a smart buildings roadmap or strategy.
Download 'An introduction to smart buildings' now for free and support your organisation's growth towards connected, smart and cognitive building maturity.