Hybrid working: Peter Brogan on 'What is the purpose of the office?' with in-depth insights from leading FMs
News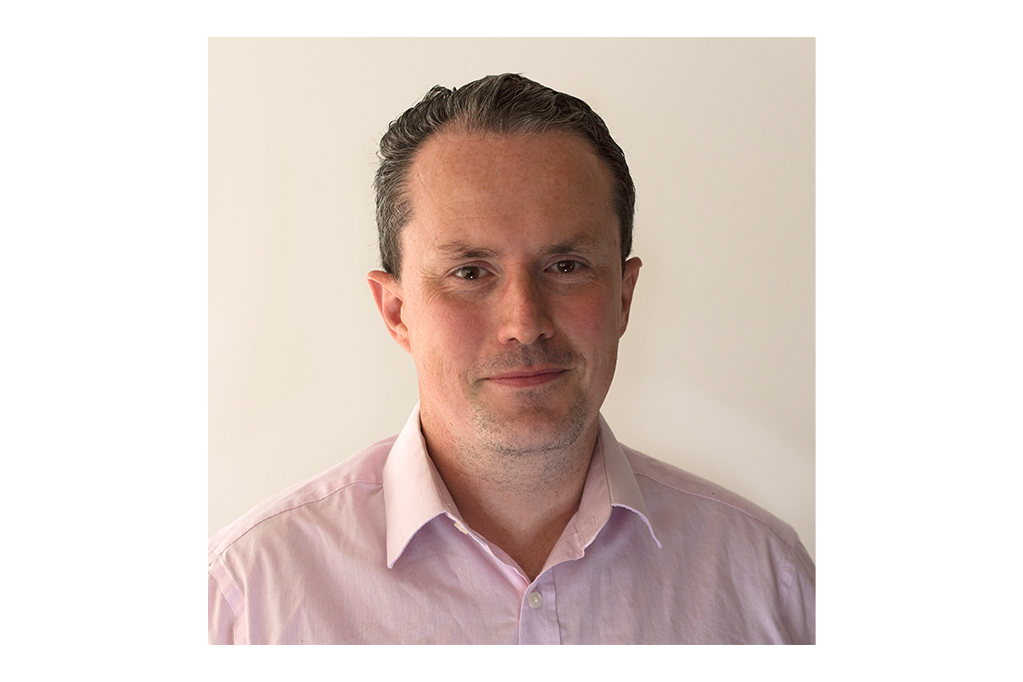 In IWFM's new hybrid working research in partnership with Ricoh, 'The workplace now and in the future', leading figures in the workplace and facilities management sector offer their insights on what the future workplace should look like.
One of our respondents, David Carr from Bouygues E & S UK Limited, said: 'There is a new rhythm of life, and what we're saying to our people is that you should identify what you're doing and go to the right place to do it.
'We give the responsibility to the individual, but we do have quite strong management guidance just to make sure that people are settling into the proper new way of working.'
But the considerations go deeper than simply deciding where people should work; effective digitalisation is key to facilitating hybrid working and then there are the cybersecurity concerns in an increasingly connected world. In the full report, expert views cover all of these areas.
Click here to visit the Ricoh website and read the thoughts of IWFM Head of Research and Insight Peter Brogan as he takes a deeper look at the report's findings.
To find out more about IWFM's and Ricoh's 'Creating better workplaces' partnership and the variety of guidance we have created to support you in optimising your workplace, please click here.