Pride Month 2022: The value of workplace
News
Employment and Skills,
Facilities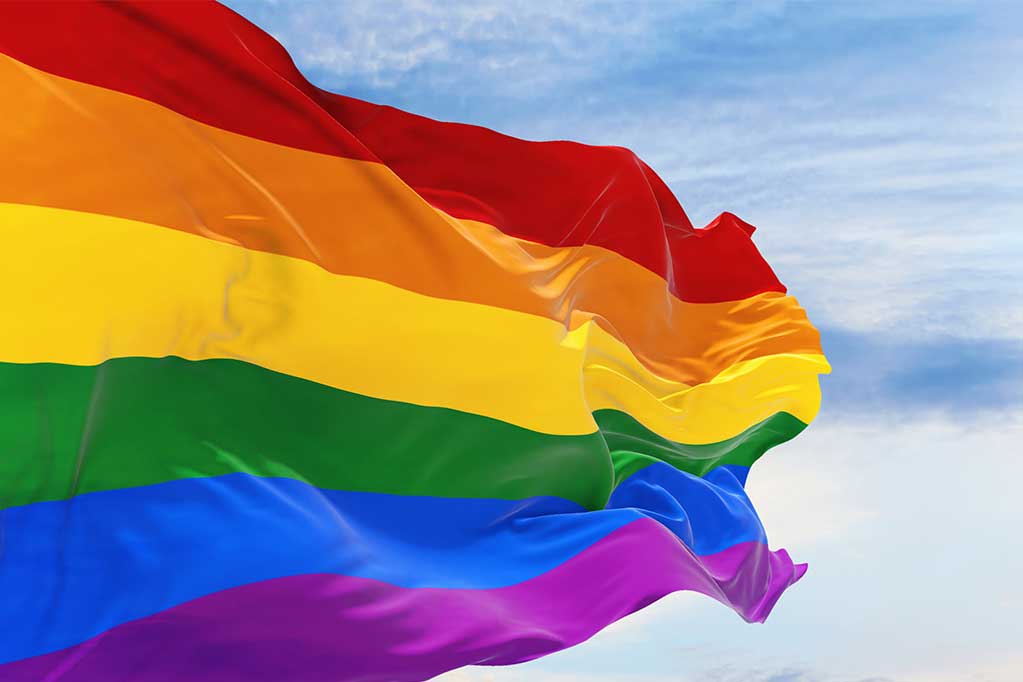 It's the middle of June and we are halfway through Pride Month 2022. This year marks 50 years of Pride in the UK and that should give us all a reason to pause and reflect.
How amazing is it that this has been going for so long? How amazing is it that Pride today is largely a celebration of our beautiful difference? We have certainly come a long way when it comes to equality and visibility for LGBTQI+ people in society.
However, it has not always been easy and sometimes in the midst of all the rainbows we forget the very real struggles of those that came before us. Even today some groups within the LGBTQI+ Community face significant misunderstanding and challenges and it is my hope that positive momentum continues to improve the situation for us all.
In the FM Industry, we have a unique viewpoint on events such as Pride. Many of us will have activities and campaigns with our own businesses to support our colleagues and celebrate together, but we are also exposed to everything our customer organisations are doing. The opportunity to come together, feel a huge sense of community and solidarity is powerful and this is before we even consider the opportunity to share best practice and work together for a greater good.
I am finding that an authentic approach to Social Value in general and shared core values around EDI (Equity, Diversity & Inclusion) are becoming common driving forces when it comes to acquiring and retaining business.
In fact, they are now the bedrock that many of my strongest customer relationships are built on. Wherever there is a Workplace, there we are. It is time we leveraged the potential the Workplace has to support a society that embraces and values difference, is curious and wants to learn.
So, whether you are part of the LGBTQI+ Community or one of the many Allies I have met within our fantastic industry – Happy Pride Month 2022!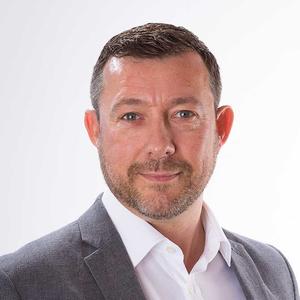 Colin Kimber
IWFM EDI Focus Group member and Associate Director at Pareto Facilities Management