Safe sick pay: campaign for change to benefit employees and businesses 
News
Employment and Skills,
Workplace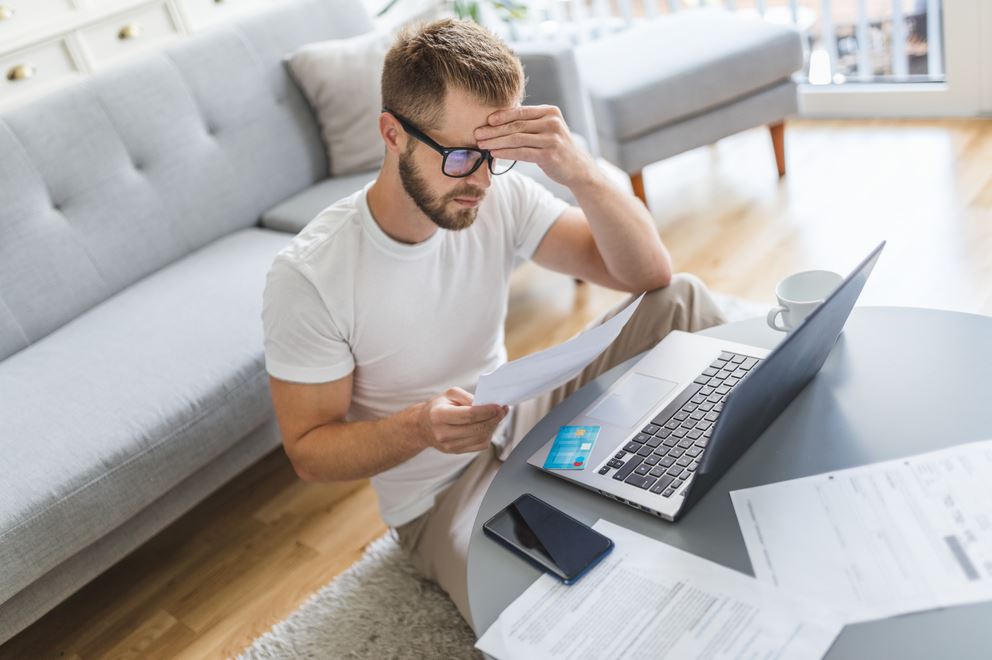 According to the Office for National Statistics, across the UK 'an estimated 185.6 million working days were lost because of sickness or injury in 2022,' a record high; key drivers include minor illnesses, respiratory conditions and mental health issues.
This matter has come into sharp focus now because of a dramatic rise in the number of people on long term sick.
However, according to previous findings from the OECD, the UK is among countries with the lowest statuary sick pay in Europe. Research has found that 52% of workers relying on statutory sick pay are living in poverty, as the pay can be as low as £1.10 an hour.
The results can be highly detrimental for teams and businesses: for employees, going to work while unwell and potentially spreading contagious diseases, plus the risk of falling into debt or poverty due to unforeseen illnesses. For businesses, it can result in diminished well-being and an overall loss of productivity in increasingly competitive conditions.
Many groups feel that industry leaders should pay keen attention to the issue. As such, on Wednesday 8 November the Safe Sick Pay Symposium, in collaboration with the Centre for Progressive Change, a grouping of charities and trade unions are holding an event hosted by Legal and General. The Centre has launched the Safe Sick Pay campaign, drawing attention to what they regard as a serious issue and calling for statutory sick pay to be increased in tandem with the minimum wage and improving access for employees, reducing the risk of hardship and boosting organisational performance.
Why is IWFM taking notice?
Many of workers affected by the present circumstances are in the facilities supply chain or directly employed by facilities organisations. As such, the event invites professionals from sectors such as FM, real estate, procurement and HR to learn more about the safe sick pay agenda, to help drive change in the UK. 
The workplace and facilities management sector has many low-paid employees and a number on contracts that may mean they are among those worst affected by this issue. These are the same people who risked their health and their lives providing critical frontline support during the pandemic.
This agenda has support from across the political spectrum. Speakers at the event include the Rt Hon Robert Buckland KC MP, Professor Sir Michael Marmot of the Institute of Health Equity, and Matthew Oakley, director of WPI Economics.  
IWFM will be attending the meeting to find out more about this campaign. The event is hosted across London and Leeds on the same day and is free to attend:
London: https://safesickpaysymposiumlondon.eventbrite.co.uk
Leeds: https://safesickpaysymposiumleeds.eventbrite.co.uk