Sustainability survey 2017 drivers barriers and trends infographic
Infographic
Sustainability

Login to view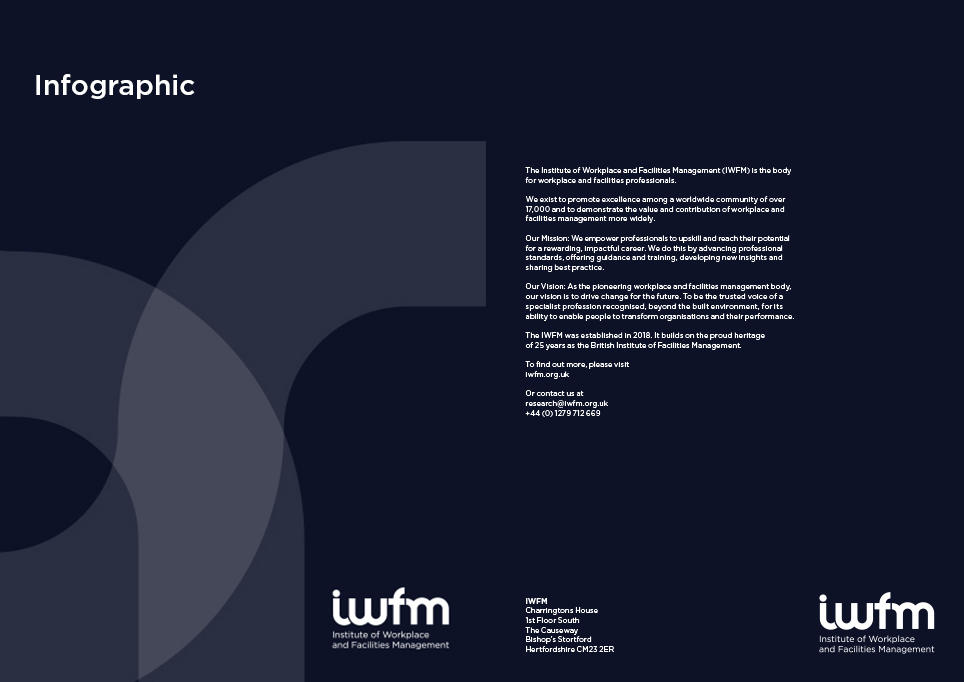 Working Group Chairman Greg Davies, of Assurity Consulting, suggests the increase in overall importance of sustainability shown in the 2017 survey may reflect the successes of the past few years' harvesting of "low-hanging fruit".
The key question, he feels, is whether companies which have demonstrated a commitment to some level of sustainability now have the appetite for investing in the next phase?
This year's survey shows sustainability has grown in overall importance within the FM sector.
Log in to view more
This resource requires you to login or purchase before viewing. Access these downloadable pdfs in a format that helps IWFM reduce its carbon footprint but also quick and convenient to read on screen. To join IWFM and find out more about how you can access Good Practice Guides free of charge please visit iwfm.org.uk/membership