Sustainability survey 2017 energy benchmarking infographic
Infographic
Sustainability

Login to view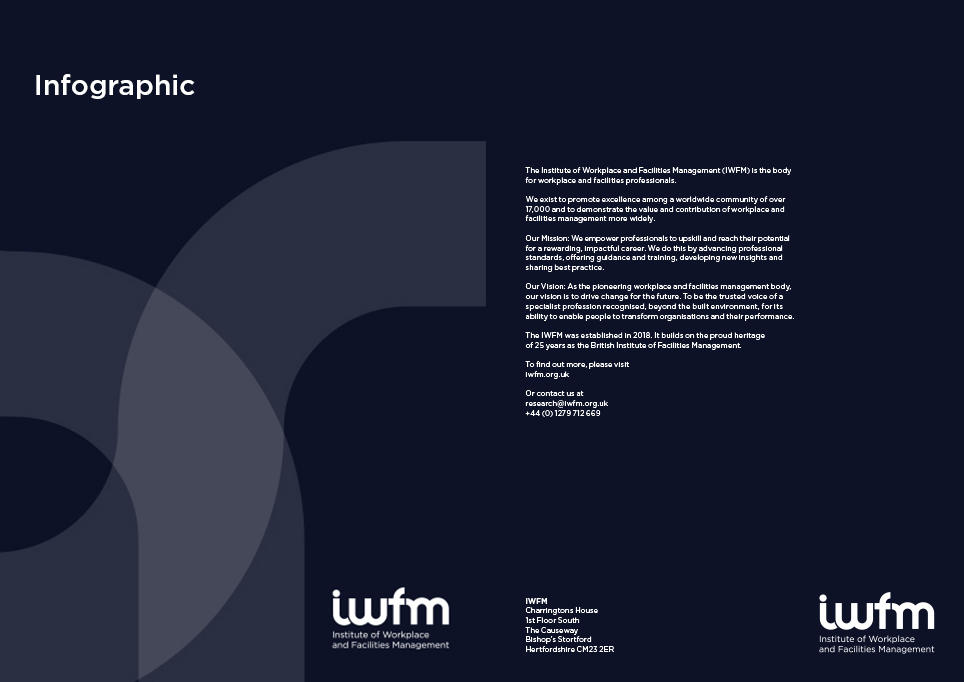 The role of existing buildings in contributing to environmental impacts is well understood, but the ability to be able to optimize the energy performance of existing buildings is limited.
A lack of real life data and the ability to learn from this information is hampering efforts to achieve the Government targets for energy efficiency.
Energy benchmarking data is a work tool the majority of FM operatives are very keen to access. Over 50% of respondents (52%) rate it as "very important" and 32% "moderately important".
Log in to view more
This resource requires you to login or purchase before viewing. Access these downloadable pdfs in a format that helps IWFM reduce its carbon footprint but also quick and convenient to read on screen. To join IWFM and find out more about how you can access Good Practice Guides free of charge please visit iwfm.org.uk/membership