Is this course for you?
This two-day course is intended to support Facilities Managers and Supervisors to understand their role within environmental sustainability and the impact it has on their team and department. The course enables you to contribute to improving the environmental performance of your organisation and is ideal to rapidly upskill your team and those who oversee operational objectives.
The course is delivered by environmental sustainability experts using specific examples to ensure the training is relatable to Workplace and Facilities Management professionals.
All individuals successfully completing the course and assessment will receive a certificate entitled 'Environmental Sustainability Skills for Managers'.
You might also be interested...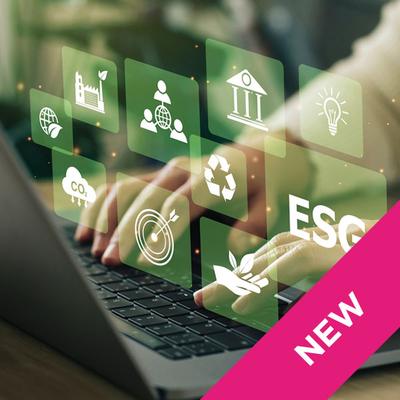 Environmental sustainability for facilities workers
Discover a practical introduction to environmental sustainability in Workplace and Facilities Management.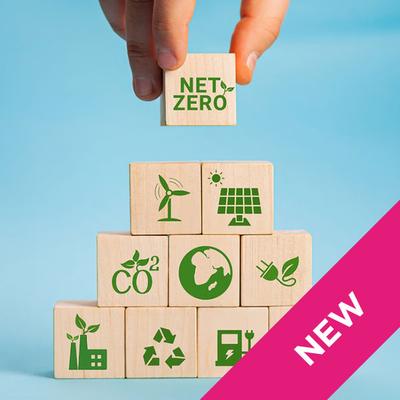 Pathways to net-zero for facilities managers
Provide your Workplace and Facilities Managers with best practice guidance on response to the climate crisis