Is this course for you?
IWFM have partnered with IEMA, the global body for environment and sustainability professionals, to deliver courses specifically for workplace and facilities management professionals
The IEMA Pathways to Net Zero course gives a clear understanding of net zero, the policy surrounding it and best practice on response to the climate crisis.
This course is ideally suited to Facilities Managers with a strategic and operational overview of environmental sustainability within an organisation. The course will give Workplace and Facilities Managers the knowledge to help their organisation work towards their net zero goals.
It is advised that the delegate is in a practising role that will allow them to deeply understand the areas explored over the duration of the course.
All individuals successfully completing the course and assessment will receive a certificate entitled 'Pathways to Net Zero'.
You might also be interested...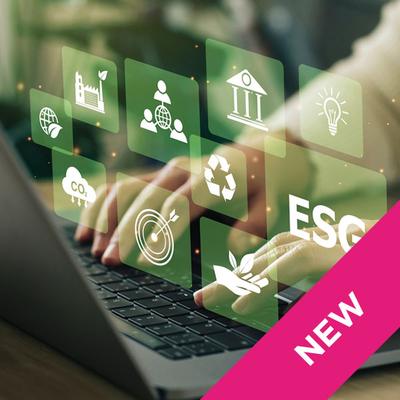 Environmental sustainability for facilities workers
Discover a practical introduction to environmental sustainability in Workplace and Facilities Management.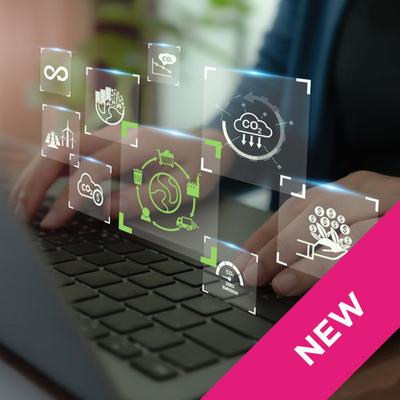 Environmetnal sustainability for facilities managers
Improve environmental sustainability skills in Workplace and Facilities Management