Is this course for you?
This is a concentrated one-day course that provides delegates with a practical introduction to environmental sustainability in Workplace and Facilities Management, ensuring that front-line workers are equipped with the knowledge and understanding to make a positive difference within your organisation or with your customers.
This course is ideal for front-line workers, for example those that are in a cleaning or caretaking role. It is suitable for those who need to understand more about the changes that could be done to improve your organisation's or customer's environmental performance.
The course is delivered by environmental sustainability experts using specific examples to ensure the training is relatable to Workplace and Facilities Management professionals. ~
All individuals successfully completing the course and assessment will receive a certificate entitled 'Environmental Sustainability Skills for the Workforce'.
You might also be interested...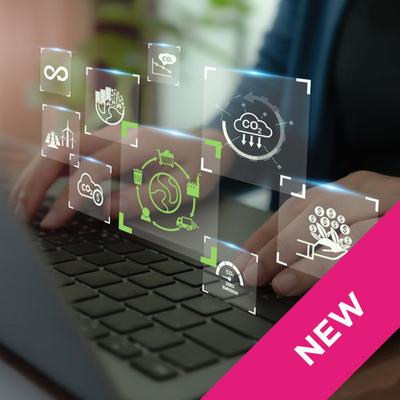 Environmetnal sustainability for facilities managers
Improve environmental sustainability skills in Workplace and Facilities Management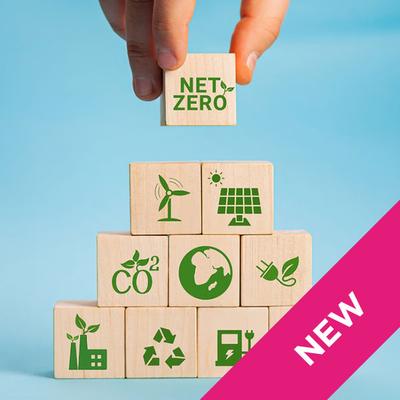 Pathways to net-zero for facilities managers
Provide your Workplace and Facilities Managers with best practice guidance on response to the climate crisis