Enhance your career with professional development in 2024
News
Employment and Skills,
Facilities,
Workplace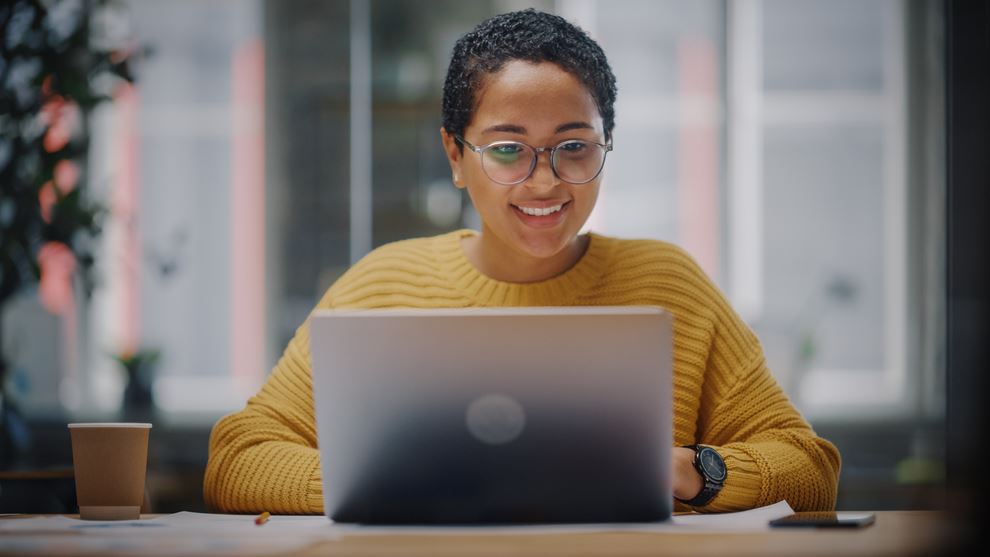 2023 is rushing to a close and it represents an opportunity for workplace and FM professionals to reflect; what was achieved? How could things have been different? Plus, most importantly, what is set to come - for the role, sector and wider economy?
In a post-pandemic, post-Brexit world affected by rampant inflation, warfare and other disruptions, IWFM is dedicated to helping professionals succeed, making the profession a career of choice and enhancing the sector. From training to qualifications to apprenticeships, we enable all learners to upskill and reskill, gain industry-recognised accreditation and build a strong professional network.
Following the principles of Workplace and Facilities Management Professional Standards, available at levels 2 to 7, IWFM has created bespoke professional development which is suited to your needs:
Access introductory courses, management courses and role-specific courses
Engage in face-to-face learning or live virtual training at your convenience
Unlock your career potential, earn the benefits of taking on a senior level role
IWFM's qualifications combine mandatory and optional units, enabling more flexibility and choice – professionals don't need to start at the first level, but the level that's most appropriate. Most of the assessments are work‑based, which allows the theory to be applied to the day job, which also adds value to the business.
Recognised across the sector, IWFM has worked for over 30 years to create qualifications which are cost-effective, applicable to a range of roles and result in tangible benefits. Contact our team to discover the options by calling +44 (0) 1279 712 650 or emailing [email protected].