IWFM Annual Review 2021: a message from CEO Linda Hausmanis
News
Facilities,
Future of work,
Workplace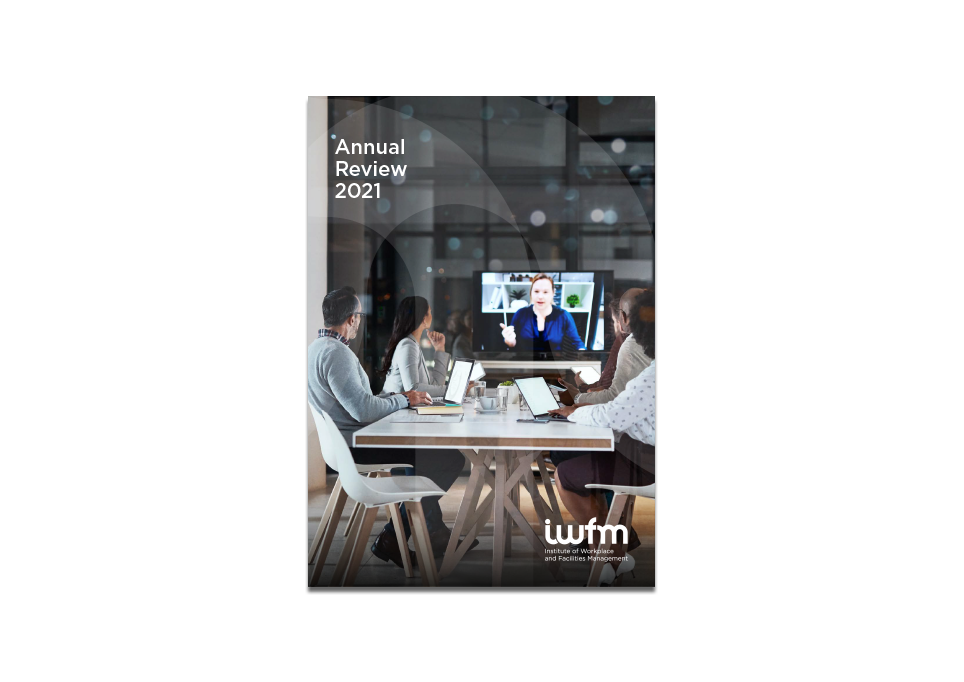 2021 was a demanding year by any standards. It began in lockdown but, towards the end of the year, things began to feel almost normal.
With mounting evidence that the COVID-19 crisis had shown the 'value added' that the workplace and facilities profession brings to organisations, the theme 'emerging stronger' captured the mood, defining both World FM Day in May and our Conference in September.
While 2020's economic shutdown had spared no organisation, the Institute made a modest recovery in 2021 as things opened up again. Most encouraging is that more of you stayed with us, more of you joined us at professional grades, and more of you made progress on your professional journeys with us.
That's good for IWFM and it's great for the organisations you support.
In another packed year, two highlights stand out for me. One was putting members first in everything we are trying to achieve, as together we embraced the Communities Review and undertook a thorough review of our governance model. The second was our Equity, Diversity and Inclusion (EDI) project, another collaboration with expert members to move the dial in this key area.
Find out more about these projects and much more by downloading the IWFM Annual Review 2021 below.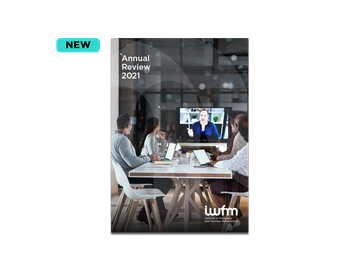 26 July 2022
While 2020's economic shutdown spared no organisation, the Institute made a modest rec...
It is down to the continued support of our members and volunteers - whose vital contributions permeate the document - that there has been much to celebrate in challenging times. I am grateful and proud of the work we do together.
Thank you to our members and our partners for choosing to be with us. In the coming months and years, there will be numerous opportunities for the profession to make differences which will impact many. IWFM will be your stalwart advocate, supporter, and friend throughout.
With kindness,
Linda Hausmanis
Chief Executive