IWFM hits national headlines with 'Warning over worker welfare on 2022's first day "not back in office"' 
News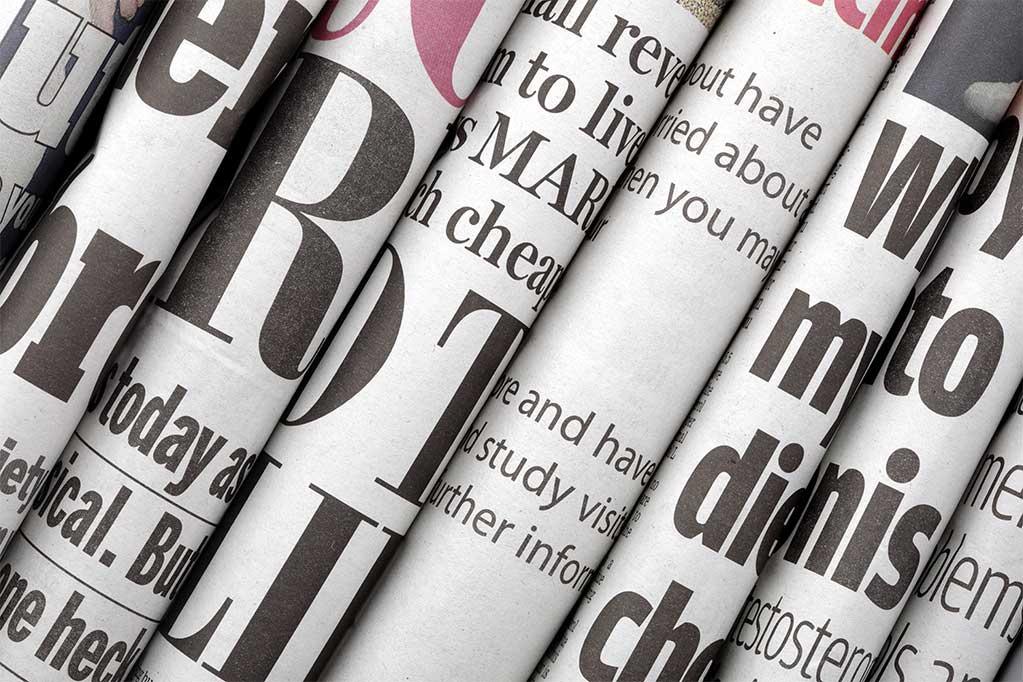 The Daily Express, Independent, Telegraph (print only), The i and talkRADIO were among the national media which covered IWFM's latest hybrid working research last week as we warned employers of the 'missed opportunity' from failing to review their workplace strategies.
In coverage that also reached regional and industry media, IWFM Chief Executive Linda Hausmanis commented:
'The first working day of 2022 is a missed opportunity for millions of office workers and for UK business - three quarters of us will be excluded from our first choice of workplace this week. Of course it is right that public safety comes first, but the costs to the economy and people's health from poorly planned work spaces must not be forgotten.
'Hybrid working should offer the best of two worlds but for far too many of us it offers the worst of both. Younger home workers are especially at risk from isolation and a lack of safe working spaces. If hybrid is the future as most predict, employers must step up, review their workplace strategies in relation to the learnings of the last two years or risk losing their workforce to resignations and illness.'
Find out more about our latest research by clicking here.