Wellbeing
News
Employment and Skills,
Facilities,
Workplace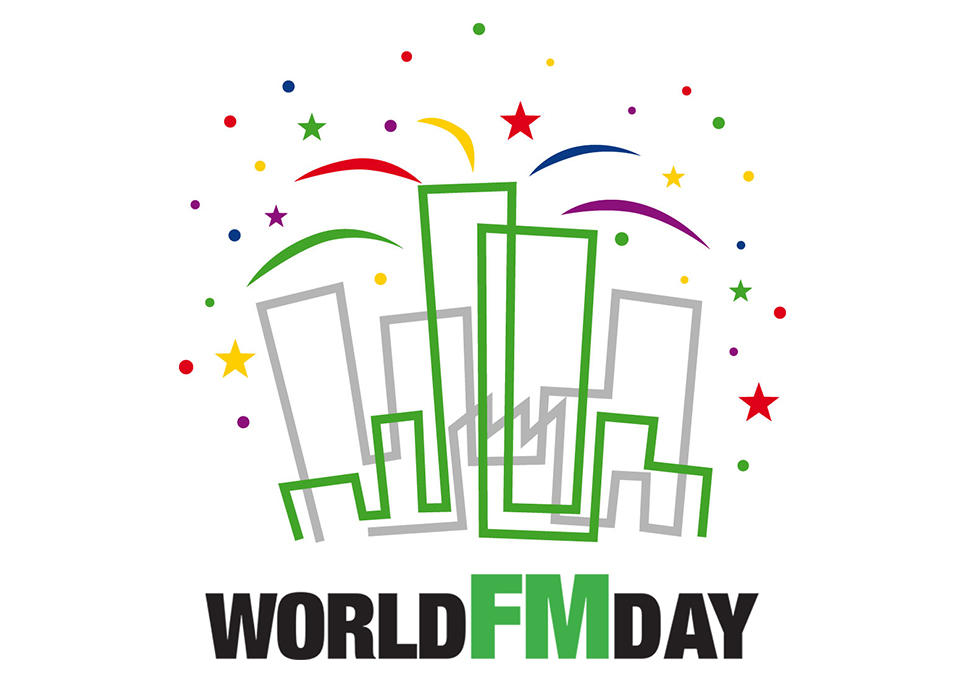 For many businesses, the costs of staff outweigh the other running costs within the organisation: in office-based companies, staff costs could be as much as 90% of the total costs. It is therefore surprising that it is only comparatively recently that we have looked at the impact of the workplace on staff performance.
Whilst the underlying evidence base used for workplace standards originate from the 1950s and 1960s, the basis focussed upon a smaller set of the working population. This caused a number of inconsistencies when applied to workplaces and resulted in many of the issues related to temperatures, air quality and so on.
Only in the last 10 years has the concept of wellbeing related to people become understood – comfortable staff are more productive. This has opened up a whole spectrum of design through to operational standards to support and engage with organisations and their facilities teams spanning planting arrangements ventilation rates, furniture and carpet off-gassing and the food provided in vending machines or restaurant facilities.
The role for the FM is to seek how to implement these measures, both directly through projects as they occur, and through the contracts delivered on the sites, incorporating the measures and liaising with different departments to see the impacts on indicators such as sickness rates.
The new wellbeing factsheet provides further details and contacts to help understand how wellbeing can be implemented in the workplace.
If you would like to know more about the IWFM Sustainability Special Interest Group and the work we are doing, please contact IWFM at: [email protected].
Have a great World FM Day!
Sunil Shah
Managing Director, Acclaro Advisory; Member IWFM Sustainability SIG