Why the circular economy is important to FM
News
Employment and Skills,
Sustainability,
Workplace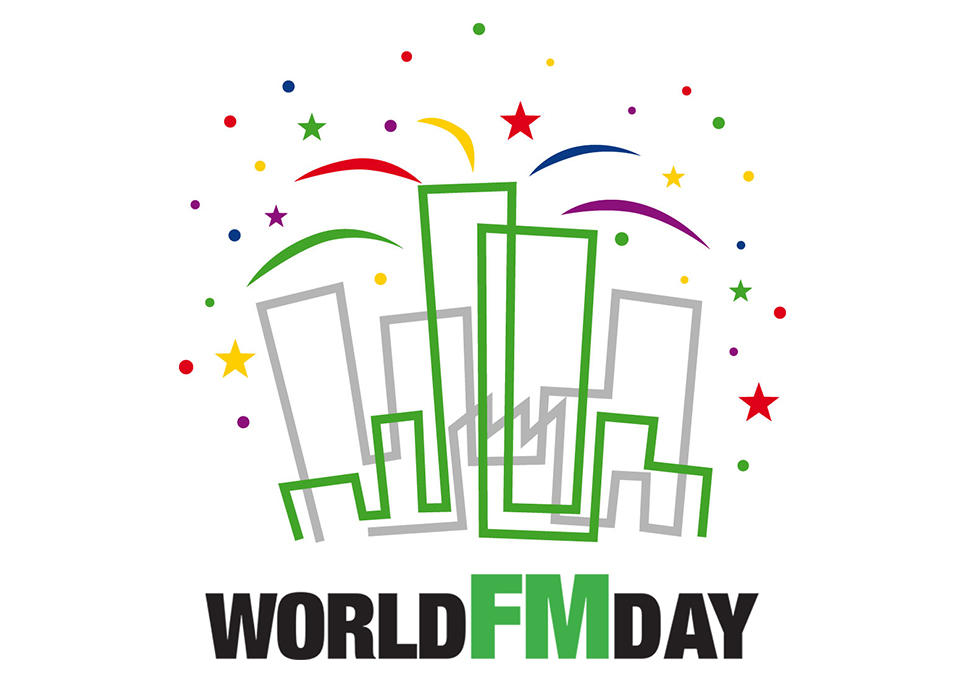 Sustainability has long been an integral consideration for our profession, never more so than now with the global climate crisis and coronavirus pandemic. An increasingly important dimension of this is the circular economy, which transforms the way we manage resources.
The circular economy and net zero
Many organisations are taking steps to reduce their carbon emissions and tackle the climate crisis. To date, much of the effort has focused on a transition to renewable energy and the implementation of energy efficiency measures. Whilst these are both crucial if we are to meet net zero targets - and some FMs have had the opportunity to make a real difference in this area - they only address an estimated 55% of our global emissions. The remaining estimated 45% comes from the embodied carbon in the products we use every day, so we also need to address this part of the picture. A strategic and practical approach to achieve this is by transforming the way we make and consume products through the transition to a circular economy.
The circular economy and the workplace
The circular economy is centred around designing out waste and pollution, keeping resources in use for as long as possible and regenerating our natural systems.
For the workplace, the message is to use less, share more, and make sure that what you do use has been sourced sustainably, and has the potential to be reused, repurposed or recycled, rather than simply becoming waste. There is no 'one size fits all' when it comes to the circular office but there are quick gains to be made. By identifying the areas where you could most benefit from efficiencies, it's easy to introduce circular principles into your existing workplace, whilst planning bigger future changes.
What this means in practice
Many organisations are now reconfiguring their workspaces or relocating, and this is an ideal time to explore opportunities to adopt circular principles in every area of the workplace:
what purchases are you planning in the short to mid-term, such as furniture, IT, consumables? Is there scope to make your choices more 'circular'? Could you buy refurbished rather than new furniture, refillable natural cleaning products, or recyclable (rather than disposable) batteries?
what are you throwing away? Reviewing this on a regular basis will enable you to see if some of this waste can be eliminated, saved, reused or repurposed. Can a chair have its missing arm or caster replaced? Can an old laptop be securely wiped and reconditioned for use by a school or charity? Can excess food from a canteen be shared locally?
what are your business needs? Could you share resources with other organisations also in need or lease for the short term? Do you need to own them?
can you set up an internal reuse system with an organisation such as Globechain and share and reuse assets across your teams or offer them for reuse externally?
is there scope to reduce the consumption of materials through more thoughtful business practices? Consider partial replacement rather than complete renewal of carpet or ceiling tiles. Can you buy better quality that will last longer, or can be sold on or donated when you no longer need it?
what can you learn from fellow IWFM members? Build your knowledge and awareness of how other FMs successfully engage circular economy principles in their workplace to help provide a platform for your own changes. The IWFM sustainability hub provides a great source of further guidance, insights and inspiration.

Some FMs may not have control over energy management, but with significant purchasing power and influence in many areas of business operations, all FMs can play a direct role in reducing the embodied carbon of office assets and consumables. At Crown Workspace we are already seeing this drive for sustainable FM procurement becoming mainstream with an increasing demand for businesses to refurbish existing furniture or buy quality reused because of the saving in embodied carbon and cost.
With many organisations seeking a net zero target and measuring their Scope 3 emissions (those of their value chain), FMs will be critical in reducing the carbon impacts of an organisation by engaging circular thinking.
You can read more on the circular economy in IWFM's newly published factsheet.
If you would like to know more about the IWFM Sustainability Special Interest Group and the work we are doing, please contact IWFM at: [email protected].
Have a great World FM Day!
Ann Beavis
Head of Sustainable Development, Crown Workspace; Member, IWFM Sustainability SIG