Workplace and facilities management's strategic opportunities in sustainability
News
Sustainability,
Workplace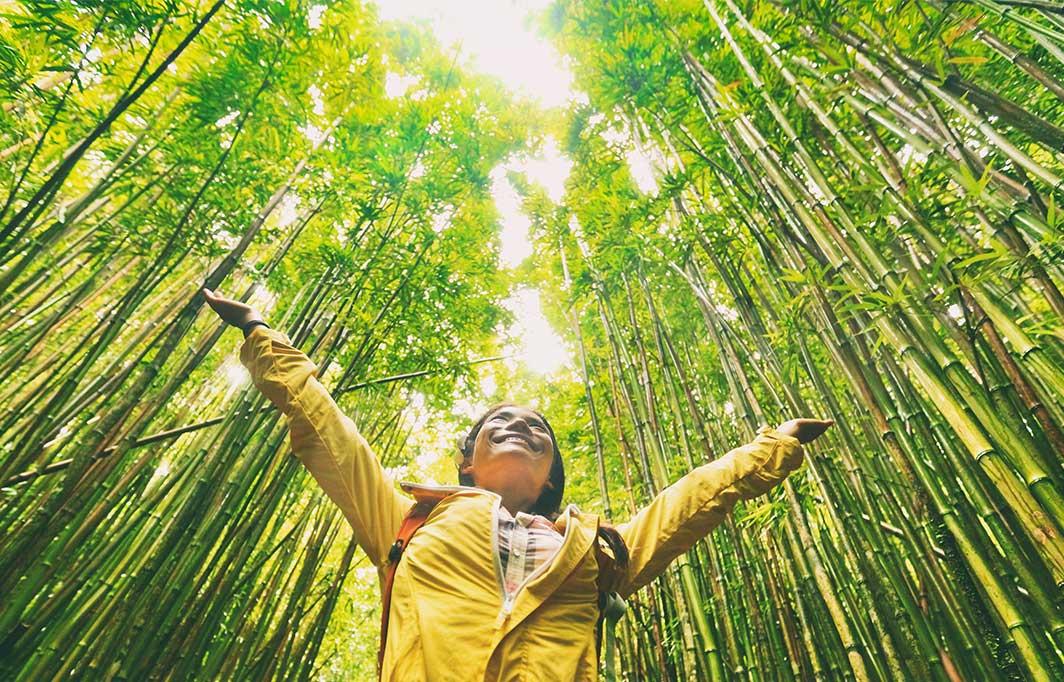 "FM in organisations directly affects and influences more areas of sustainability than any other function. As workplace and facilities management became central to organisations' success over the pandemic, so our profession must be front and centre if the same is going to be true for the sustainable future we all need to achieve."
Last month, we celebrated World FM Day with a week of activity on its 2022 theme of 'Leading a sustainable future'. IWFM volunteers were busy hosting online and face-to-face events, and our Sustainability Special Interest Group published articles each day discussing the key issues in the sustainability sphere (you can read them all in our news section).
The quote above, taken from one such piece by IWFM Sustainability SIG Chair Greg Davies, captures the important opportunity for our profession – a profession that has long played a critical role in the sustainability agenda and is perfectly positioned to lead on sustainability-related outcomes.
Last week, our webinar 'The strategic opportunities for FM value through zero carbon and accurate emissions measurements' centred on the question of 'Why does carbon matter for workplace and facilities management?' as expert guests joined host Sofie Hooper (Head of Policy, IWFM) to discuss our profession's role and impact in driving down carbon emissions, what tools are available, the why and what of measurement, what problems to solve, and how to choose and leverage the supply chain to achieve outcomes. You can watch the recording here.
Be inspired at IWFM Conference 2022
On Wednesday 8 June, the workplace and facilities management event of the year, themed on 'Agents of change', will look at our profession's role in creating an ethical, sustainable future, including (but far from limited to) a variety of sessions around sustainability. Further details on the sessions are below.
Practical session: The impact of smart building technology on the future of work
Richard Bellairs, Solution Product Marketeer at Planon, discusses how smart building technology is a key component of a successful workplace strategy, and how it will influence the future of work.
Practical session: Scope 1, 2 and 3 the important role of FM to achieve net zero
Reid Cunningham, Strategic Development Director at BAM FM and BAM Energy, and Chris Havers, Principal Consultant at Acclaro Advisory, discuss the sector's opportunity to deliver net zero, including the inclusion of Scope 3 emissions.
Game Changers: FM's role in creating effective, sustainable workplace change
In this interactive session, Futurist Matt O'Neill will discuss some of the big questions facing us post-pandemic. What new jobs will be created? Which exciting technologies will support our chosen workplace strategies? What will be the implications of changing demography as we live longer? How can we make it sustainable? What is the contribution of our profession in delivering effective, sustainable workplace change?
The sustainable organisation of the future: beyond technology forging networks and creating partnerships through collaboration
Jeremy Campbell, Executive Director at EMCOR UK, will discuss how during a time that faces so many major challenges that impact our people and planet, the only way to secure a sustainable future for us all is through forming highly collaborative partnerships created with real purpose; together we are better.
Find out more about the programme and book your place at IWFM Conference 2022 by clicking here.