Is this course for you?
New to workplace and facilities management? Looking for a career change? This course will introduce you to the key skills required to kick start your career.
You might also be interested...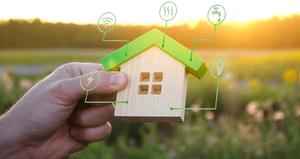 Managing building services
Reduce risk and improve the management of your building services.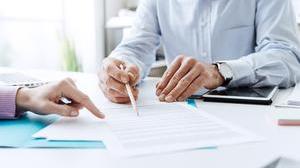 Contract management: commercial models, KPIs and SLAs
Got a failing contract? Learn how you can put it back on track.