Is this course for you?
If you are actively involved in the FM sector you will need to know all about the new regime.
You may be expected to assist your client, whether this be the owner of the building (now an 'Accountable Person') or perhaps a Managing Agent, to work their way through the implementation of the new regulations (beginning April 2023).
If you manage building works you will need to know about the new duty holders and their obligations; changes to building control and building regulations; and stipulations about replacing elements of the building (e.g., fire doors).
The new regime places a significant focus on competence
For individuals, this means evidencing your 'skills, knowledge, and experience' - and now 'behaviours'. For Organisations holding yourselves out as 'competent' to deliver on your contract arrangements; new expectations require evidence of how you manage the competence of those you employ, and your organisation's capability for monitoring and oversight.
There is a new focus on management of accurate, and detailed, information about the building, and how it is maintained and managed; this will be explained as well as how this information will need to be stored, verified and assured.

This course is delivered by Anthony Taylor, one of the leading experts in the development of the competences needed for delivering against the new regulations.
You might also be interested...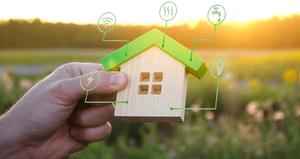 Managing building services
Reduce risk and improve the management of your building services.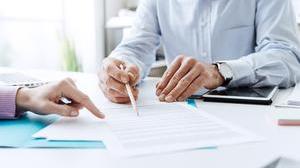 Contract management: commercial models, KPIs and SLAs
Got a failing contract? Learn how you can put it back on track.