Our qualifications
IWFM qualifications are designed to provide learners with up-to-date information and skills which can be used for developing a career in workplace and facilities management.
Available at levels 2 to 7, they serve both those new to the industry such as school leavers or career changers, and experts with years of experience. The higher the level, the more advanced your knowledge of the profession. Whatever your level, we have an option to suit you.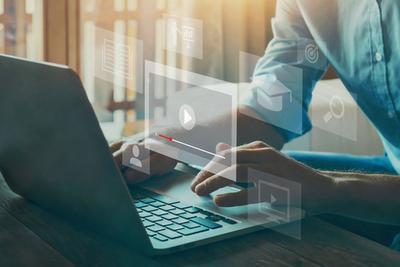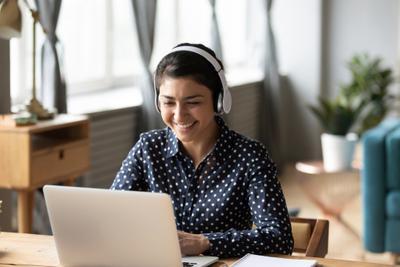 Study for an IWFM qualification
IWFM qualifications are available to be studied through our network of Recognised Centres. Study options at centres include face-to-face, online and distance learning
They are fully regulated, internationally recognised and provide a world-leading framework for professional development in workplace and facilities management.
Benefits of an IWFM Qualification
By completing an IWFM qualification, you:
enable career progression,
demonstrate commitment to professional development,
build capability in your teams,
improve your earning potential,
achieve a nationally and internationally-recognised qualification in FM,
improve confidence and enhance credibility in the workplace
acquire knowledge and skills that are aligned to the Professional Standards.
Things to note
Before you start your qualification, understand that our qualifications:
are designed to give you relevant knowledge and skills
are available at every career level from entry level (Level 2) to senior strategic levels (Level 7) – online study via IWFM Direct is available for Level 2, 3 and 4
come in different sizes: Award, Certificate, Diploma and Extended Diploma – choose the size that suits your needs
are built from a combination of mandatory and optional units, offering you flexibility and choice – you don't need to start at the first level, you can start at the level that's right for you
can be customised by you and your organisation, to suit both individual and business needs
Most of the assessments you complete as part of your qualification are work‑based, so you can apply the theory to your day job, which also adds value to your business.
How do IWFM qualifications work?
Have a question about IWFM Qualifications?
Answers to the most frequently asked questions about IWFM qualifications.
Choose a qualification
Contact the qualification team
We're here to help with your journey in workplace and facilities management. If you have any questions relating to qualifications please get in touch with the team via the link.