Market Outlook 2021: portfolio concerns and hybrid working opportunities dominate market forecast
News
COVID-19,
Facilities,
Technology,
Workplace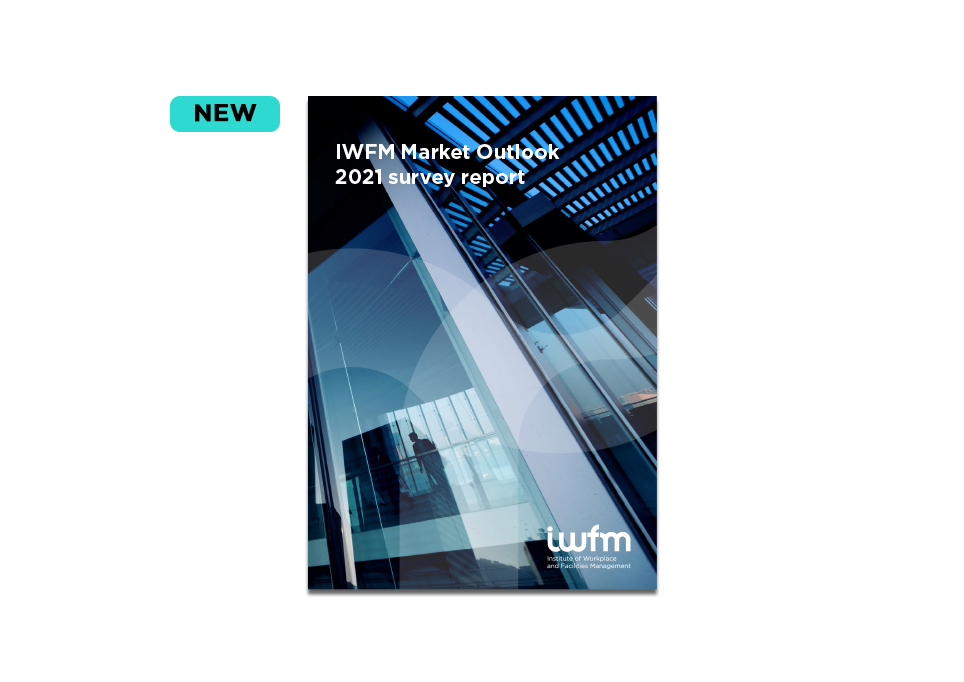 On April 14 we launched our Market Outlook 2021 report: a snapshot of the market's experiences of the past year, how its state has altered since pre-COVID-19 and our profession's expectations for the future.
It will come as no surprise that the challenges arising from COVID-19 and Brexit are reflected in this year's report, which for the first time encompasses two years' data, as we weave in 2020's unpublished findings to compare and contrast against.
Last week, in a feature published in Government Business magazine, we offered a preview of the findings and their links to other IWFM research and insight work. Now, having surveyed the largest sample in the report's history, we can reveal the full findings which highlight:
how the pandemic spot lit the importance of the facilities role in services such as cleaning and security, whilst emphasising these professionals' status not only for safety and infection control, but as agents of change in a changing work-scape
concerns for the future as post-pandemic scenarios signal a reduction in property portfolios, raising questions about what this will mean for the profession long-term
the opportunities for the profession and the supply chain in facilitating further workplace change
the growing influence of technology in the market
the market's readiness and appetite for tackling climate change
for the first time, the current levels of diversity and inclusion across the market and its employers.
Download the report now to find out more.
Thank you to everyone who took part. Without your support, this crucial research would not be possible.