Sustainability and FM – another opportunity to stand taller
News
COVID-19,
Facilities,
Sustainability,
Workplace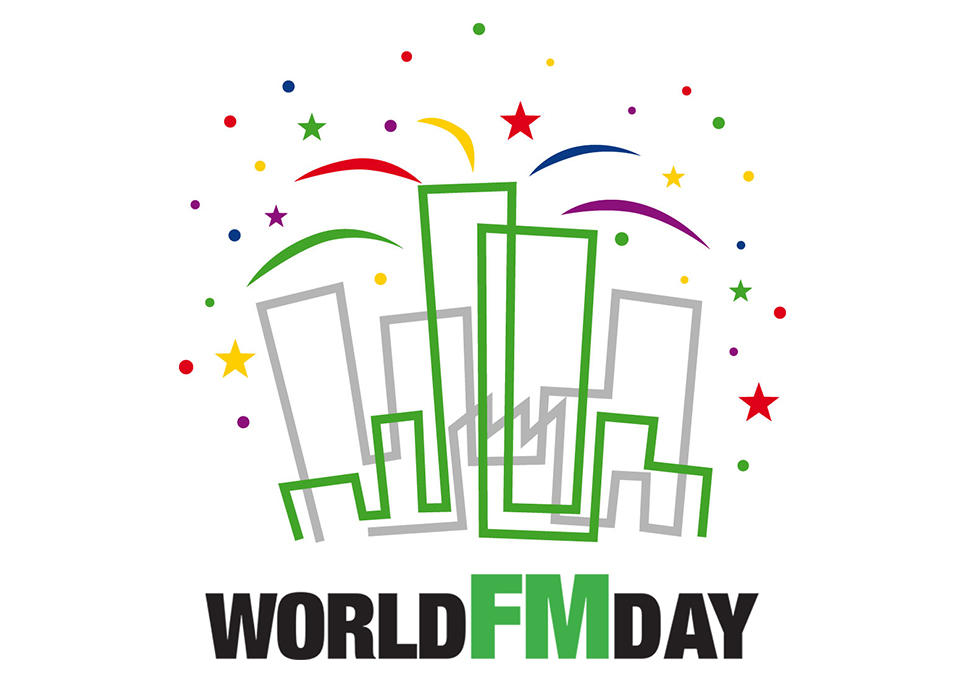 The last year has been more than a clear demonstration of the value of FM to organisations in its ability to respond quickly and professionally to what were, for everyone, challenging times. It is right this is recognised, particularly on World FM Day.
The 'climate emergency' is another such challenge and, as with COVID-19, FM is fundamental to the solution. With COP26 round the corner, net zero firmly on the agenda, air quality a hot topic, and the pandemic having polarised both health/wellbeing and social issues, the opportunity is now for our industry to engage and deliver again.
So, in supporting World FM Day and indeed the whole week, specialists within the IWFM Sustainability SIG have contributed a series of blogs on key themes, with access to further, more detailed content on the IWFM Sustainability hub.
Throughout the week we will be posting these blogs, plus supporting factsheets, with links to the hub and covering:
Net zero
Smart tech
Wellbeing
Circular economy
Air quality.
For today, and starting the week, our chosen theme is air quality. With the World Health Organisation amongst others raising concerns over the number of premature deaths caused by air pollution, carbon dioxide and greenhouse gases are not the only considerations. Click here to find out more.
If you would like to know more about the IWFM Sustainability Special Interest Group and the work we are doing, please contact IWFM at: [email protected].
Have a great World FM Day!
Greg Davies
Director of Market Development, Assurity Consulting; Chair, IWFM Sustainability SIG