'[This] should provide the launchpad for new ways of working': CEO Linda Hausmanis comments on the Government's step 4 plans
News
Employment and Skills,
Workplace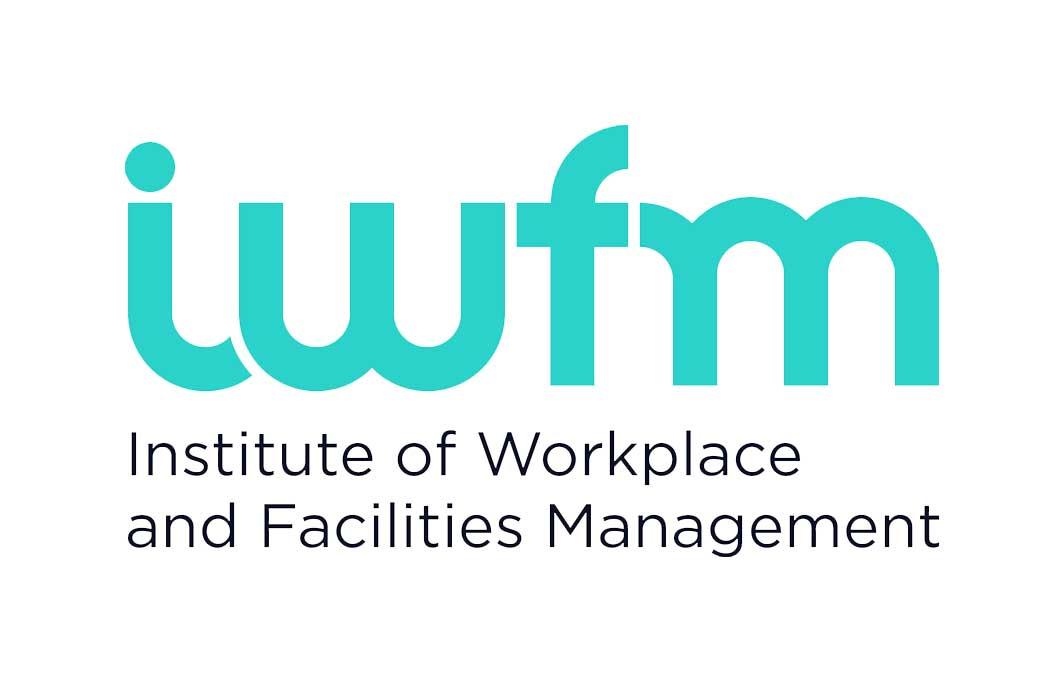 On Monday 5 July, Prime Minister Boris Johnson confirmed that the Government was looking to 'move away from legal restrictions' with the final step of the roadmap out of lockdown, which is due to come into effect on 19 July.
Although the step four plans will not be confirmed until 12 July, they are expected to include masks and social distancing becoming optional, potentially paving the way for workers to make a full return to offices. This presents a real risk that employers could rush their people back without considering their preferences for how they want to work in future; our research shows that many UK office workers, having experienced the benefits of working from home, want to see a shift to a hybrid model of working.
IWFM Chief Executive Linda Hausmanis commented:
'Whilst we welcome the clarity that the Prime Minister's announcement will bring, we urge employers to take a considered approach when planning any return to the workplace, which workplace and facilities professionals are best placed to support and deliver.
'With the current rise in coronavirus cases and significant numbers of the population not yet double vaccinated, the risk of staff having to self-isolate - and the associated effects on the business – will impact both business plans and how workplace and facilities management professionals will organise their workplaces. The pandemic has already had a detrimental effect on the mental health of many workers; what further impact would be caused by a forced return to the workplace?
'Our own research has found that the vast majority of employees will expect a level of "hybrid" working in the future. For many, the benefits of working from home outweigh any disadvantages and, again as our research has shown, nearly half of workers would look for a new job if they are not offered flexible working options. It is therefore essential for employers to communicate and consult with their people on their future working arrangements.
'The ending of pandemic restrictions should provide the launchpad for new ways of working based on flexibility, freedom, individual choice, trust and confidence. The challenge and opportunity for our profession is to continue to ensure that work can take place safely and productively - wherever and whenever it is carried out.'