Why professional development is a must for 2022
News
COVID-19,
Employment and Skills,
Facilities,
Workplace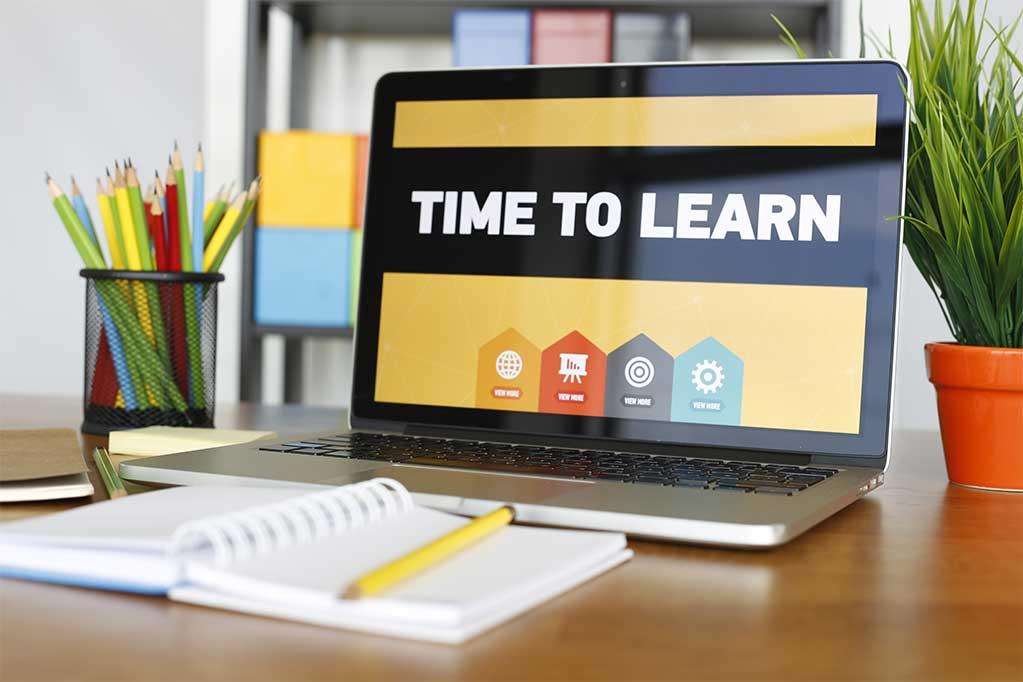 Why professional development is a must for 2022
'Without the world class care and expertise of the clinical teams, more people would have died of COVID-19, but without the professionalism and dedication of the facilities and estates teams, the clinical teams could not have performed to such a high level.'
These are the words of the IWFM Procurement SIG's Chris Jeffers on his experiences supporting the famous Nightingale hospitals project last year. You can read the rest of the article in the latest issue of Government Business magazine.
Now seize this unprecedented opportunity
Although the impacts of COVID-19 are still with us, workplace and facilities management also has an unprecedented opportunity to enhance its strategic contribution as the country regains its economic vigour and we all build back better.
For example, the workplace expertise which enabled the seamless mass shift to home-working in March 2020 is now helping organisations to reframe their workplace strategies, which may include a permanent change to hybrid working after employees and employers alike have experienced the benefits.
As custodians of the workplace and controllers of some of the key levers that drive organisational performance, workplace and facilities managers are also uniquely placed to drive sustainability outcomes and deliver net zero targets. From workplace optimisation to energy efficiency to recycling and waste management, facilities professionals can play a major role in helping organisations take meaningful action.
Don't be left behind
IWFM's 2021 Pay and Prospects research evidenced that qualifications increase the likelihood of advancement in organisations. So, if the workplace is going to reach its true potential as a productivity enhancing tool with FMs as its primary agents, you must have the right skills to realise this game-changing potential.
To help you stay on top of your profession, in January we are offering 20% off all IWFM Academy F2F, LVT and online courses and IWFM Direct qualifications booked by 31 January 2022. Find out more at www.iwfm.org.uk/professional-development or email [email protected].