Learn people management good practice with our new customer experience guide and toolkit
News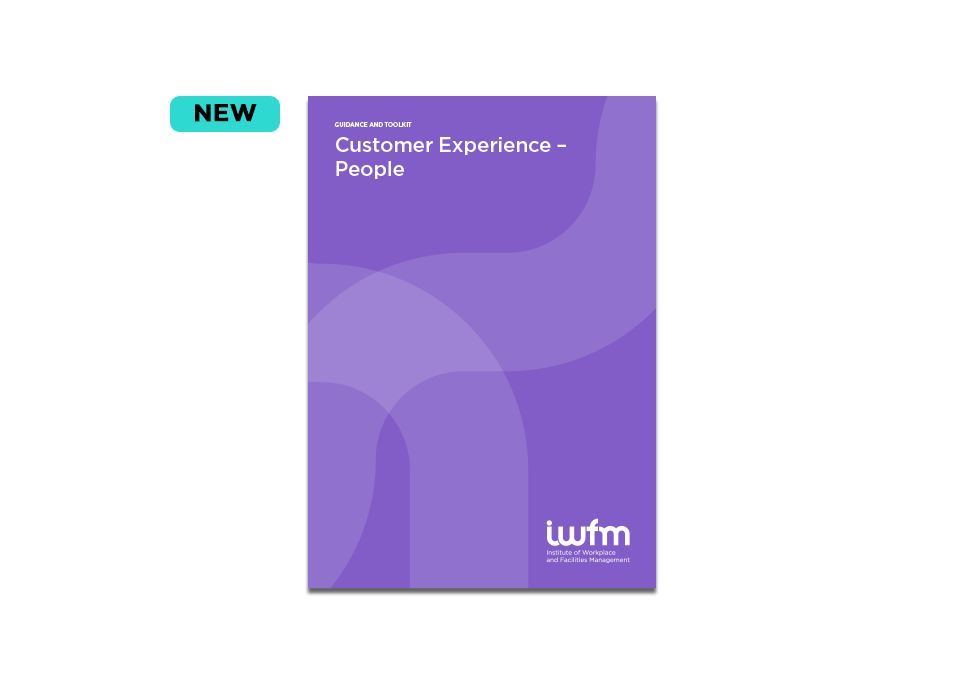 Implement people management good practice to deliver great customer experience in your organisation with the IWFM Customer Experience Working Group's new guide and toolkit, available now.
This practical and insightful resource comes in three parts:
guidance on how to nurture your teams from recruitment through to advancement
a toolkit with helpful templates designed to assist managers in putting customer experience at the heart of their thinking
a presentation to support leaders in sharing and cascading the detail within the guidance.
Used together, you and your teams will be equipped to identify, attract, recruit, induct, train, develop, lead, reward and retain people, all in the service of delivering outstanding customer experience.
Download the guide and toolkit
Click here to visit our Workplace hub and download the guide and toolkit now.
For more information about the IWFM Customer Experience Working Group, please click here.